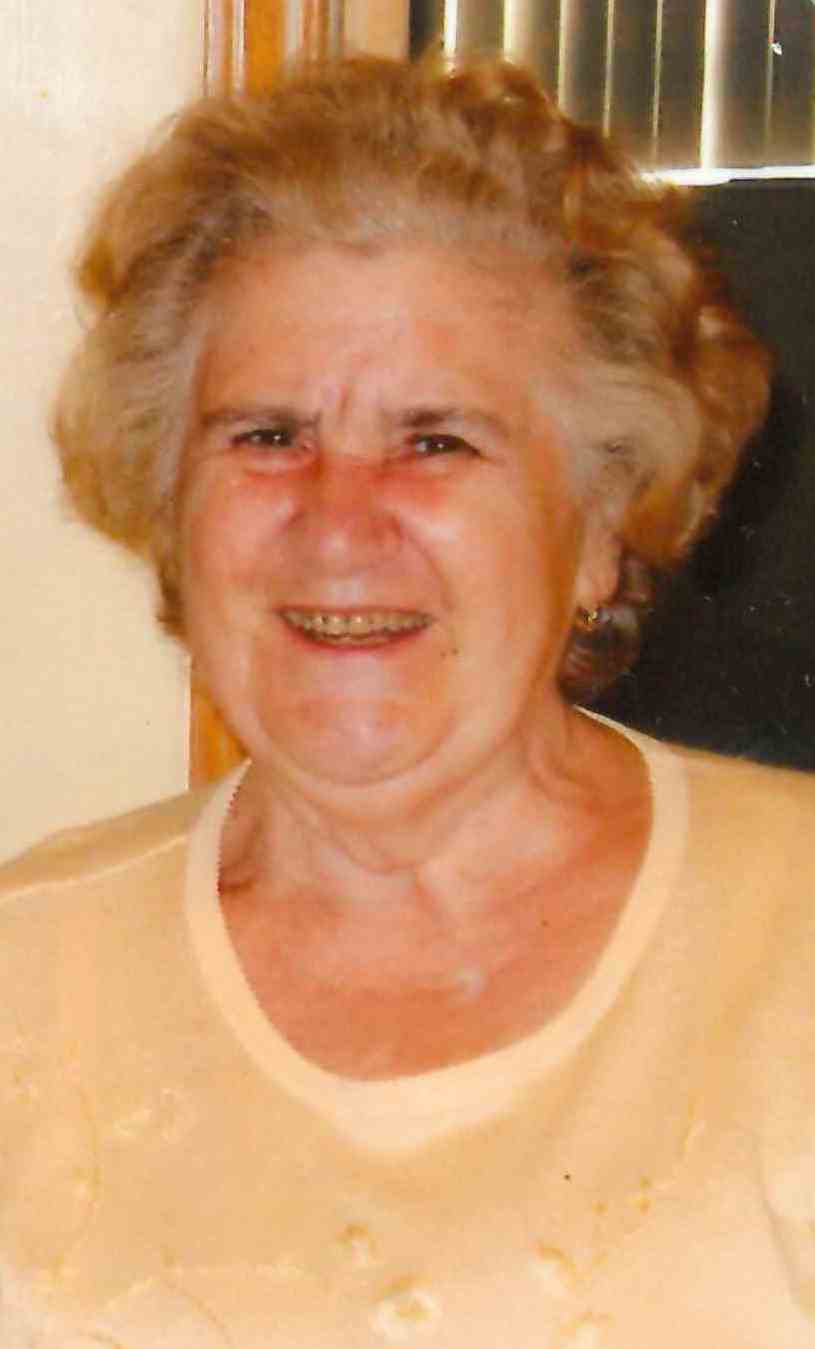 Erminia Maria Chiatto, a longtime resident of the Bronx, died on August 23, 2020. She was 89.
Mrs. Chiatto was born on April 10, 1931 in Lago, Cosenza, Calabria, Italy to the late Gaetano and Lucretia (Paladino) Palermo. She is survived by her sons, Frank and Angelo Chiatto.
Visiting will be Thursday from 4-8pm at Joseph A. Lucchese Funeral Home, 726 Morris Park Avenue, Bronx. Mass of Christian Burial will be Friday 10am at St. Clare's Church, 1918 Paulding Avenue, Bronx. Interment will take place at Santa Maria Cemetery, Lago, Cosenza, Calabria, Italy.
Share: