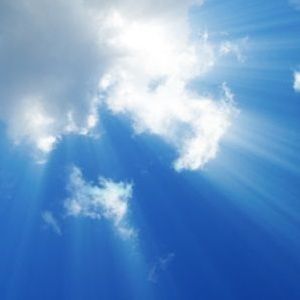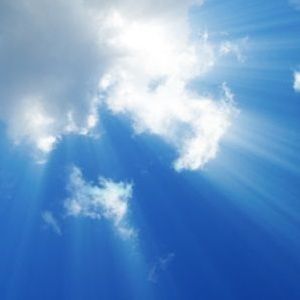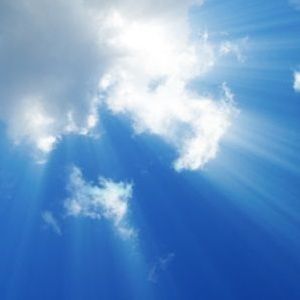 Esther Villegas Glover, a longtime resident of New York City, died on February 10, 2019. She was 75.
Mrs. Glover was born on November 20, 1943 in Puerto Rico to the late Rev. Candido and Catalina (Espinoza) Berrios. She married Dr. Mark Glover. He died in 2015.
Visiting will be Friday 6-9pm at Rock of Salvation Church, 1179 Hoe Avenue, Bronx. Interment will take place Saturday 11am at Mount Hope Cemetery, Jackson Avenue & Saw Mill River Road, Hastings-on-Hudson.
Share: