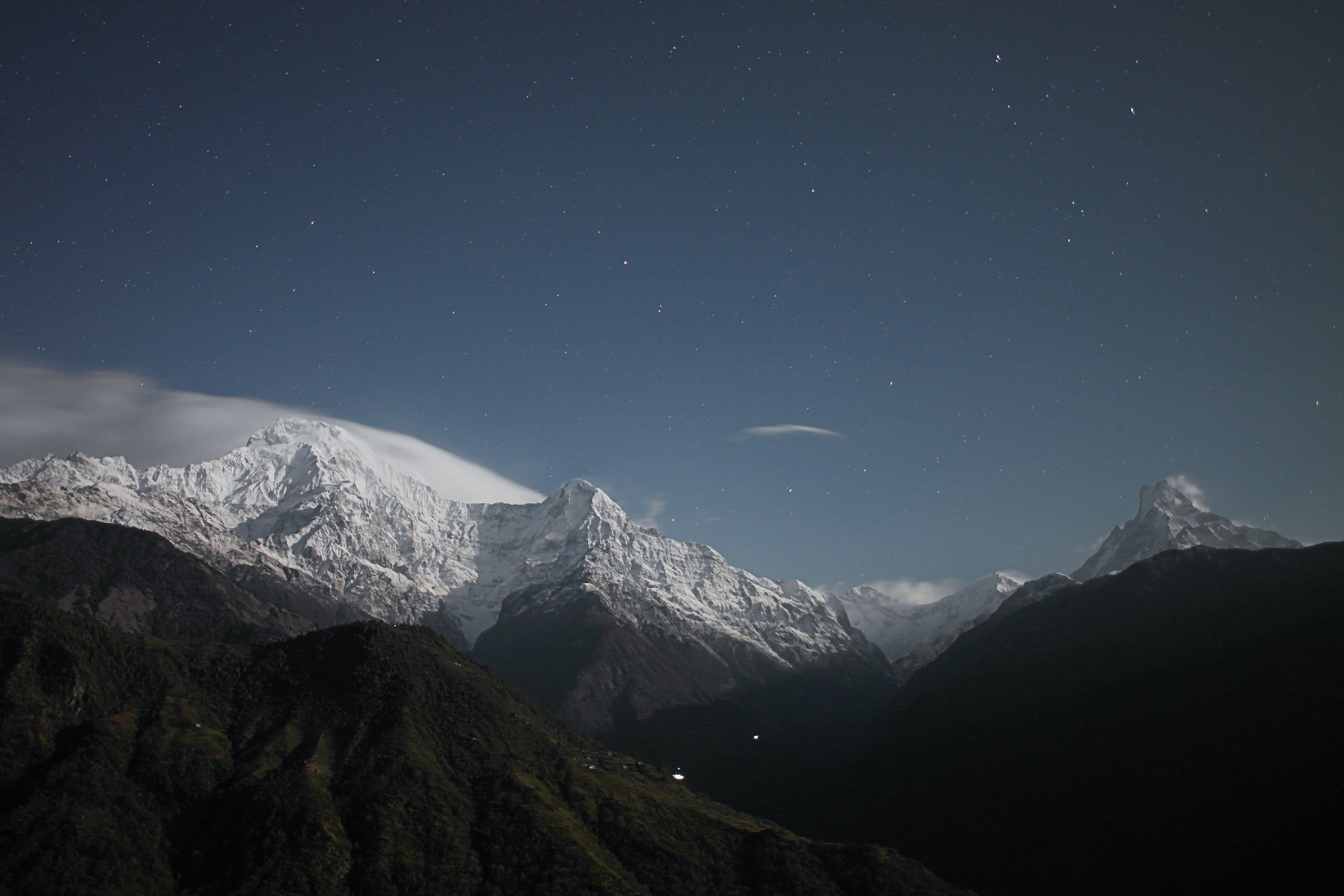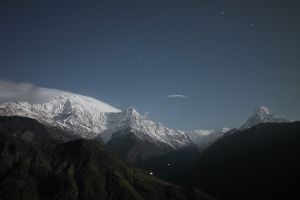 Feliciano Morales, a lifelong resident of the Bronx, died on January 8, 2018. He was 54.
Mr. Morales was born on August 14, 1964 in the Bronx to Pedro Morales and Ana Delia Figueroa. He is survived by his daughter, Delia Torres; his sisters, Sandra Coutsodontis and Yolanda Morales-Perez; his grandchildren, Hermione and Klein; and many loving nieces and nephews.
Visiting will be Friday 5-9pm, with a service during the visiting hours, at Joseph A. Lucchese Funeral Home, 726 Morris Park Avenue, Bronx. Cremation will be private.
Share: