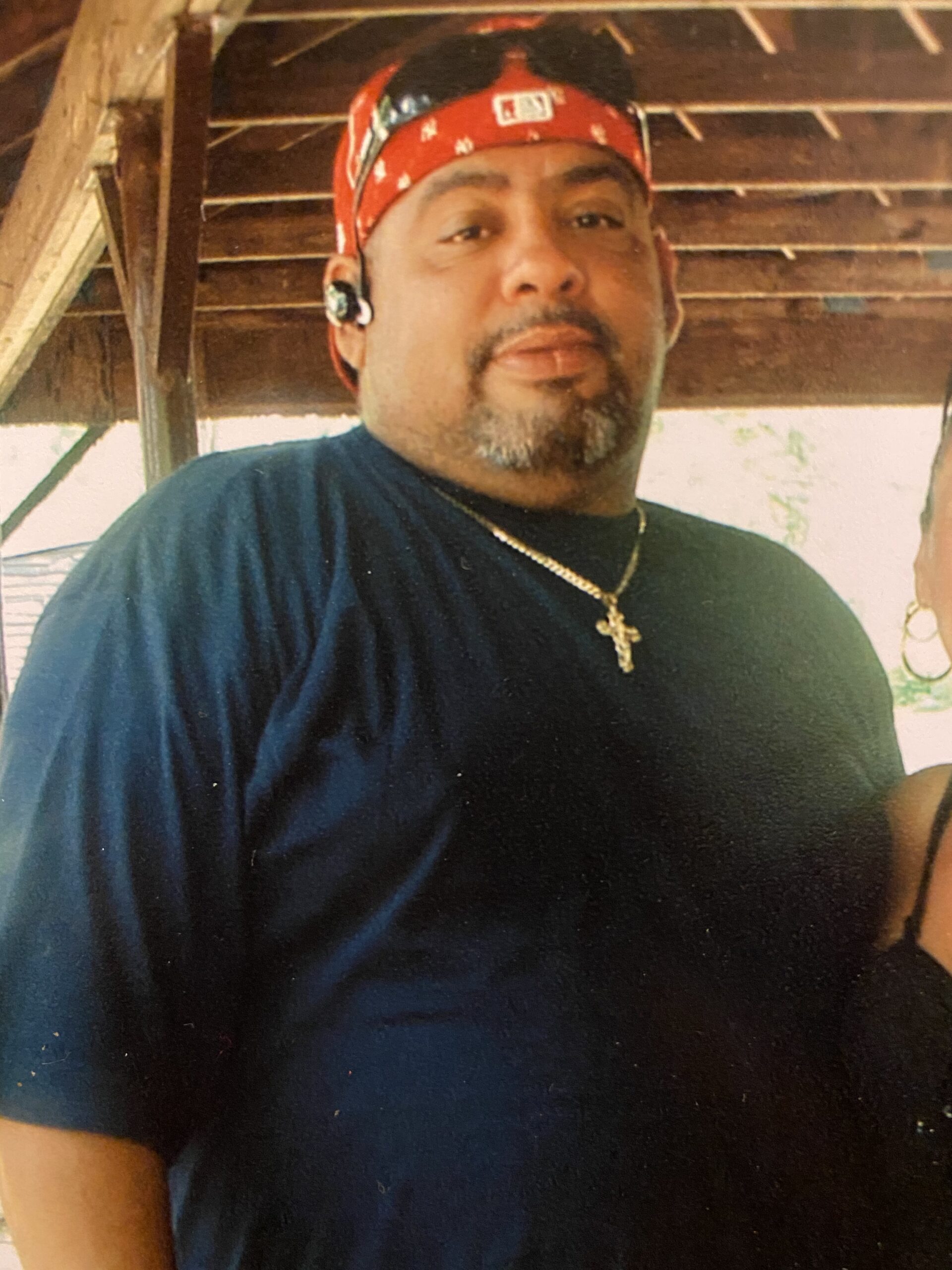 Felipe (Phil) Morant, Jr., a resident of Bay Shore, New York, died on December 30, 2020. He was 56.
Phil was born on September 5, 1964 in the Bronx to Felipe Morant and Herminia Gonzalez. He was the Supreme President of the SAVAGE NOMADS. Although the club was his life and to the outside world he was this hardcore gangster- his home life was completely different. He was that man that knew ever single one of his neighbors and helped them with when needed. He was the dad that if you called at 3 in the morning because you were stuck would get up without question!
His greatest achievement would be being a Grandfather, anyone who knew him knew that his grandkids were his world. He was the best grandfather any kid could possibly have, he was there for every school event every sports practice and every game didn't matter what it was he was there for them.
He was best mechanic in the world lol. He was just an amazing man in both the Gang world and home life. He was an original member of the Savage Nomads and has never left them or turned his back on them. He has put his blood, sweat, and tears into the club- making sure that new up and coming members knew what that patch on their backs meant and why they wear it. Making sure the Old Codes never get broken or Changed he was a man that every single one of his brothers or sisters could rely on for anything.
In addition to his mother Herminia he is survived by his wife Rose; his son, Felipe Morant III; his daughter, Aravinda Morant; his brother Bobby, sister Denise and nephew Jayden; his four step-children, Christina, Michael, Ray and Samantha; and his 15 grandchildren.
Visiting will be Friday from 4-8pm at Joseph A. Lucchese Funeral Home, 726 Morris Park Avenue, Bronx.  Interment will take place on Saturday at 11am at St. Raymond's Cemetery, 2600 Lafayette Avenue, Bronx.
Share: