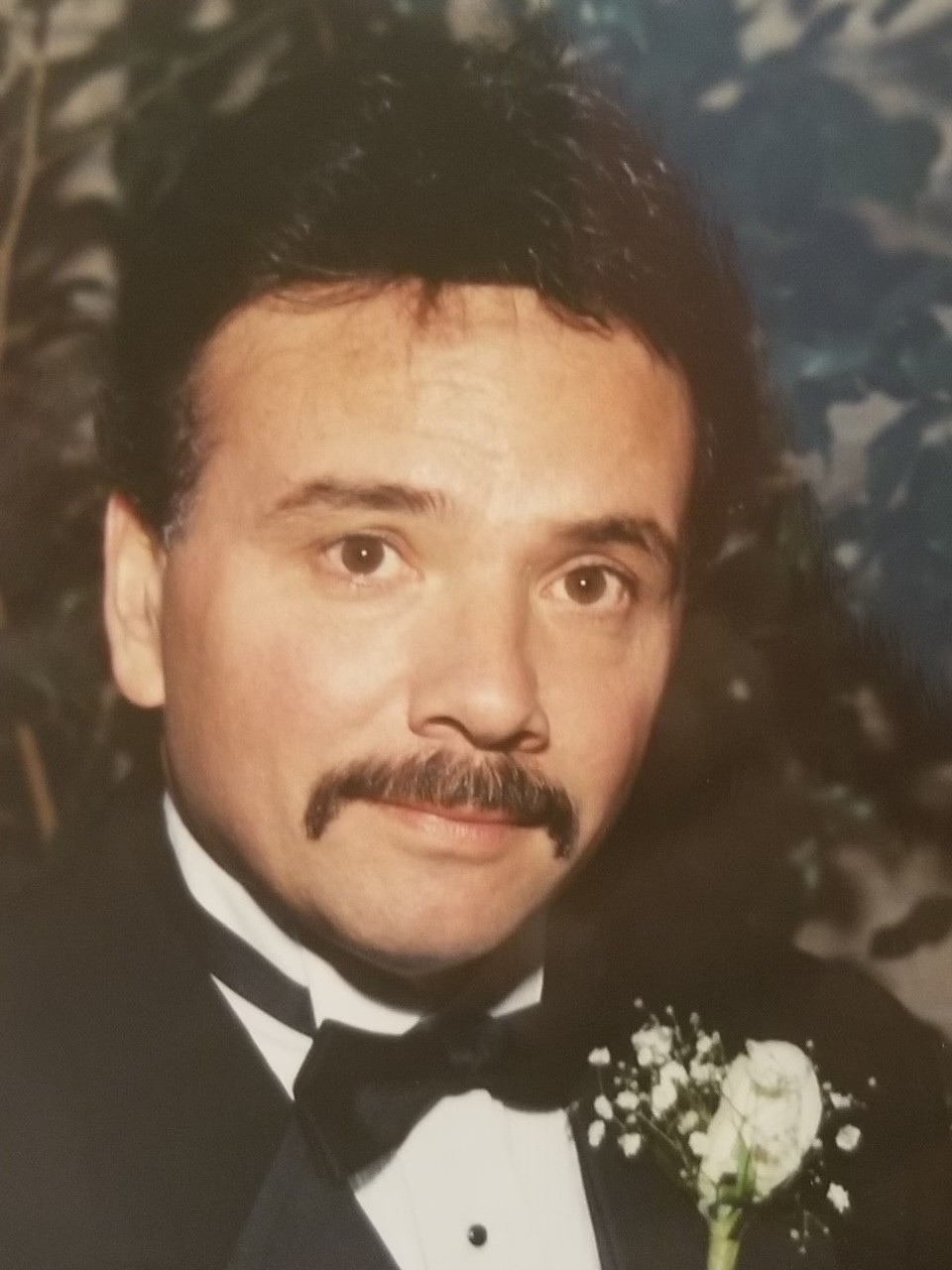 Frank M. Arcodia III, a longtime resident of the Bronx, NY passed away  on August 9th, 2021. He was 69 years old.
Frank was a loving brother to Phillip and Godfather to Christopher. He was the Son of Rose and Frank Arcodia and Nephew to Evelyn, Vivian and Frank Simone. In his spare time he would love to watch old horror movies, especially Abbot and Costello meet Frankenstein or the Wolfman. He really enjoyed singing the classics and making people smile. Frank was loved by all he met and will be missed.
Visiting will be Wednesday from 3-7pm at John Dormi & Sons Funeral Home, 1121 Morris Park Avenue, Bronx. Mass of Christian Burial will be Thursday at 10am at St. Francis Xavier Church, Lurting and Van Nest Avenues, Bronx. Interment will follow at St. Raymond's Cemetery, 2600 Lafayette Avenue, Bronx.
Share: