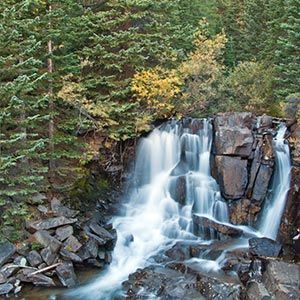 Galo Guillermo Ortiz, a longtime resident of the Bronx, died on July 3, 2020. He was 73.
Mr. Ortiz was born on March 1, 1947 in Ecuador to the late Jose Ortiz and Rosa Torres. He is survived by his daughters, Gretty Garcia and her husband Miguel, Jessica Ortiz and her husband Ruperto, Erika Ortiz and her husband Aurelio, and Olga Chilla; his son, Richard Chilla; his grandchildren, Gretty, Elizabeth, Diana, Ivanna, Anabelle, Adriana, Staphany, and Joanna; his great-granddaughter, Hailey; and many loving nieces and nephews.
Visiting will be Tuesday 9am to 11am at Joseph A. Lucchese Funeral Home, 726 Morris Park Avenue, Bronx. Mass of Christian Burial will be Tuesday 11:15am at St. Clares Church, 1027 Rhinelander Avenue, Bronx. Entombment will follow at St. Raymond's Cemetery, 2600 Lafayette Avenue, Bronx.
Share: