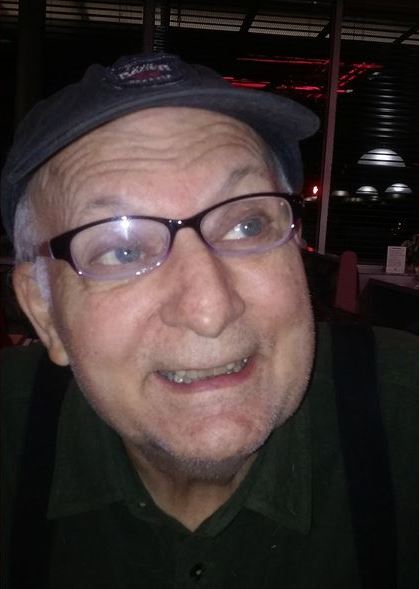 George Dingfelder, a longtime resident of the Bronx, died on November 3, 2020. He was 78.
Mr. Dingfelder was born on April 15, 1942 in New York City to the late George and Joyce (Cameden Smith) Dingfelder. He was a retired co-op manager and was close with John Lennon. The two shared coffee at the Cafe La Fortuna on the Upper West Side for many years. "They had coffee every day for 17 years. Friends of George's owned the cafe. George would go in in the morning before they opened, and John would come in. They would talk about general things," his companion Louise Schween said. "George told me that he (Lennon) would be doodling on newspapers and writing things down and maybe lyrics for songs, and they (cafe employees) would take the papers and throw them away," she said. "I think maybe they think they should have saved those things."
Visiting will be Sunday from 3-7pm, with a service at 6pm, at Joseph A. Lucchese Funeral Home, 726 Morris Park Avenue, Bronx. Interment will take place on Monday at 11am at Ferncliff Cemetery, 280 Secor Road, Hartsdale.
Share: