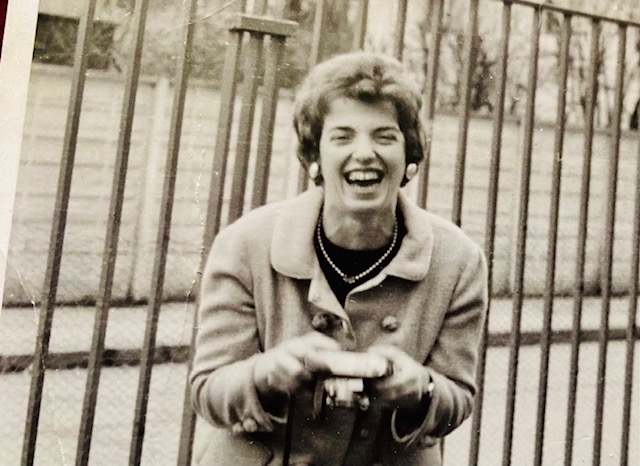 Geraldine Lawlor passed away peacefully on April 30, 2021 at the age of 93.
Aunt Jerry, or Jerry as she was known to all, was born and raised in the Bronx. She was the loving daughter of the late Kathryn and Edward Lawlor. She was very proud of her Irish heritage. She graduated from Mount St. Ursula Academy and then went on to Notre Dame College on Staten Island where she received her degree in teaching. She had a long career as an early elementary school teacher in the New York City public school system. She was well-read and well-traveled and especially loved teaching in Spain.
Jerry was pre-deceased by her sisters and their husbands: Mary Jane and her husband Prospero Dephilips, Kathleen and her husband Harry Riconda, and Patricia and her husband Louis Luongo. She was a devoted aunt to 14 nieces and nephews, as well as a grand-aunt to many.
Viewing will be held at John Dormi & Sons Funeral Home, 1121 Morris Park Avenue, Bronx, New York 10461 on Monday, May 3 from 2 to 6pm. A funeral mass in celebration of her life will take place on Tuesday, May 4 at 11am at St. Francis Xavier Church, 1703 Lurting Avenue, Bronx New York  10461. Interment will follow at Gate of Heaven Cemetery, 10 West Stevens Avenue, Hawthorne.
In lieu  of flowers contributions can be made to:
P.O. Box 317
Maryknoll, New York  10545
914-941-7575 ext. 5639
Share: