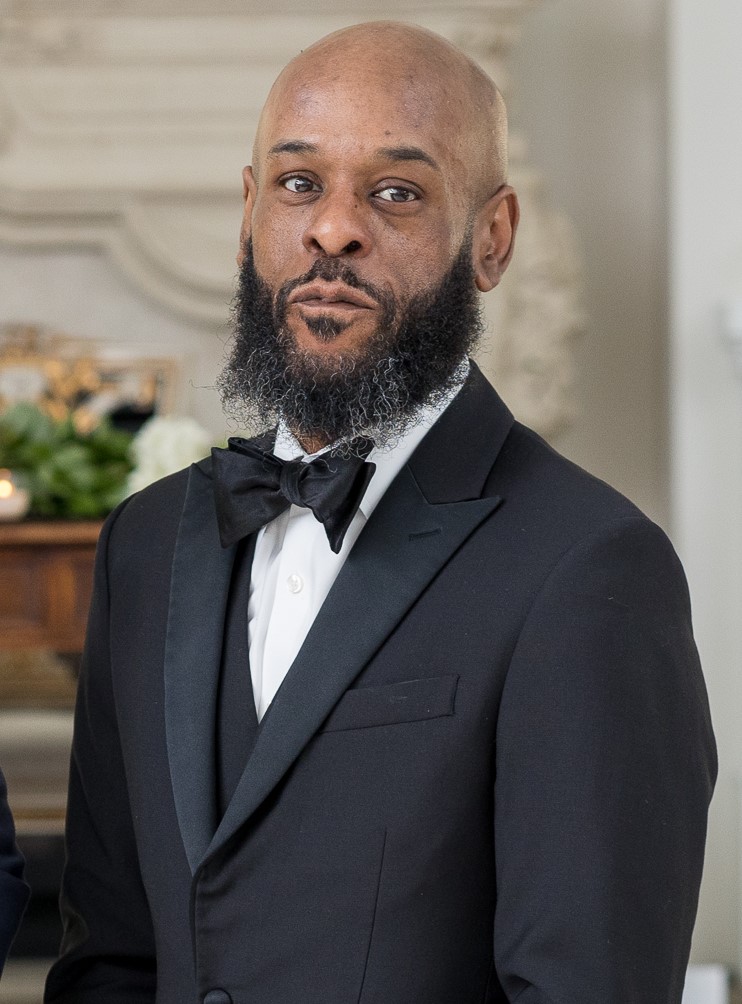 Gerard Destine, Jr., a longtime resident of Queens, died on May 6, 2023. He was 53.
Mr. Destine was born on July 17, 1969 in Brooklyn, New York. He is survived by his father, Gerard Destine, Sr.; his children, Delicia Destine, Shabazz S. Alexander Sr. and his wife Monica Alexander, Daequan Destine, and StarAsia Destine; and his grandchildren, Shabazz S. Alexander Jr. and McKenzie R. Alexander.
Visiting will be Saturday, May 20 from 4-8pm at Joseph A. Lucchese Funeral Home, 726 Morris Park Avenue, Bronx. Family and friends wishing to attend the visitation virtually may do so by clicking the following link at any time during the visiting hours Destine Virtual Visitation Interment will be private.
Share: