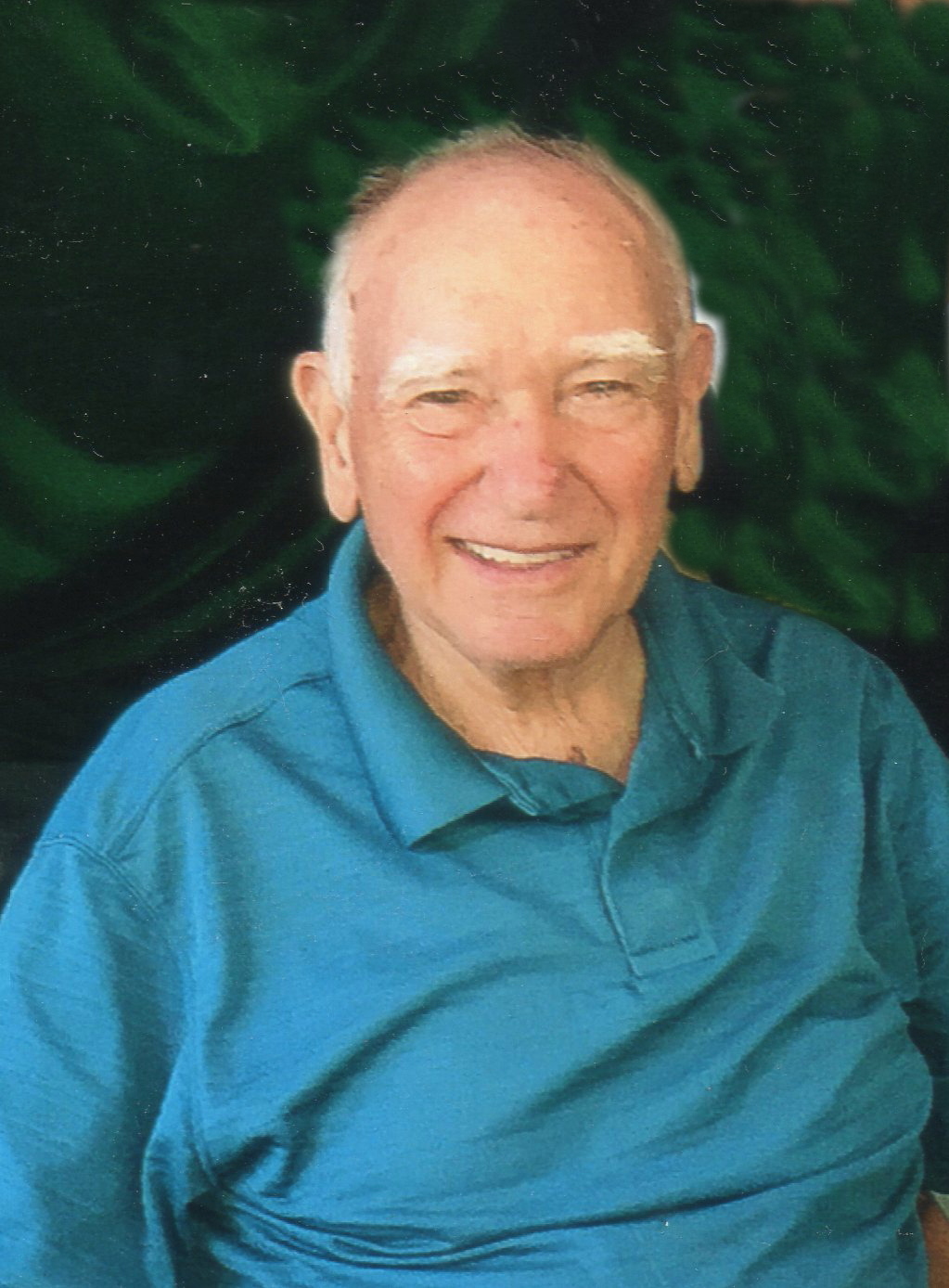 Giovanni Radovanovich passed away on July 7th at the tender age of 91 after a long hard battle with bladder cancer. He surrendered in the home that he had shared with his beloved wife Anna while surrounded by his children Maria, John and Robert. Giovanni and Anna were married for 55 years until her passing in 2014.
His story starts in Croatia, on a small island (population 1,600 cera 1932) in the Adriatic Sea known as Lastovo. Born to Fortunato and Maria, Giovanni's early life as well as his late sister Filomena's and late brother Pasquale's would be considered challenging at best. At 15, Giovanni and his mom were imprisoned for several months by the communist partisans. Their only option was to leave the island and reunite with his father, who had earlier escaped to Italy in search of medical attention for his dying brother. Don't worry, it gets better. Upon reuniting with Fortunato, the family resettled into a small town called Cremona in Northern Italy. There, at an outdoor summer dance, Giovanni met Anna, along with his future mother-in-law Lina. Back then, respectable young ladies never ventured far without their mothers keeping a watchful eye. Of course, they fell in love. Some time had passed, and Giovanni, along with many other immigrants, struggled to find good paying jobs. Then finally, he got the golden ticket. The ticket to America but he vowed to Anna that he would return to have her hand in matrimony. A few years and shoe boxes full of love letters later, he returned to marry her. Shortly after the honeymoon was over, he had to return to America and wait two more long years before his love was permitted to come over to the states. Now Giovanni was given everything he had always dreamed of: his own family and a job where he would work as hard as any other man who came here with a few coins sewn into his pocket and the shirt on his back. He made sure to work hard enough to give his family everything that he could give. He lived for them and they knew it and they cared deeply for him because of it. His family was his life. He instilled into his children, son-in-law Frank Bele, daughter in law Beth (Aronchick) , grandchildren, Deanna, Frankie, Bobby and Matthew, along with his niece Mary Fontana and nephews Dominic and Mario Fontana, the belief to always be a person of your word, live a clean wholesome life, to be respectful to others and to always be truthful. He is also survived by his cousin and good friend Giovanni who took him under his wing after Anna died, and introduced him to a great group of guys and gals at the Middletown senior center. They all contributed to adding a few more good years to his life and he always appreciated them for that.
Visiting will be Thursday from 4-8pm at John Dormi & Sons Funeral Home, 1121 Morris Park Avenue, Bronx. Mass of Christian Burial will be Friday at 10am at St. Francis Xavier Church, 1703 Lurting Avenue, Bronx. Entombment will follow at Gate of Heaven Cemetery, 10 West Stevens Avenue, Hawthorne.
Share: