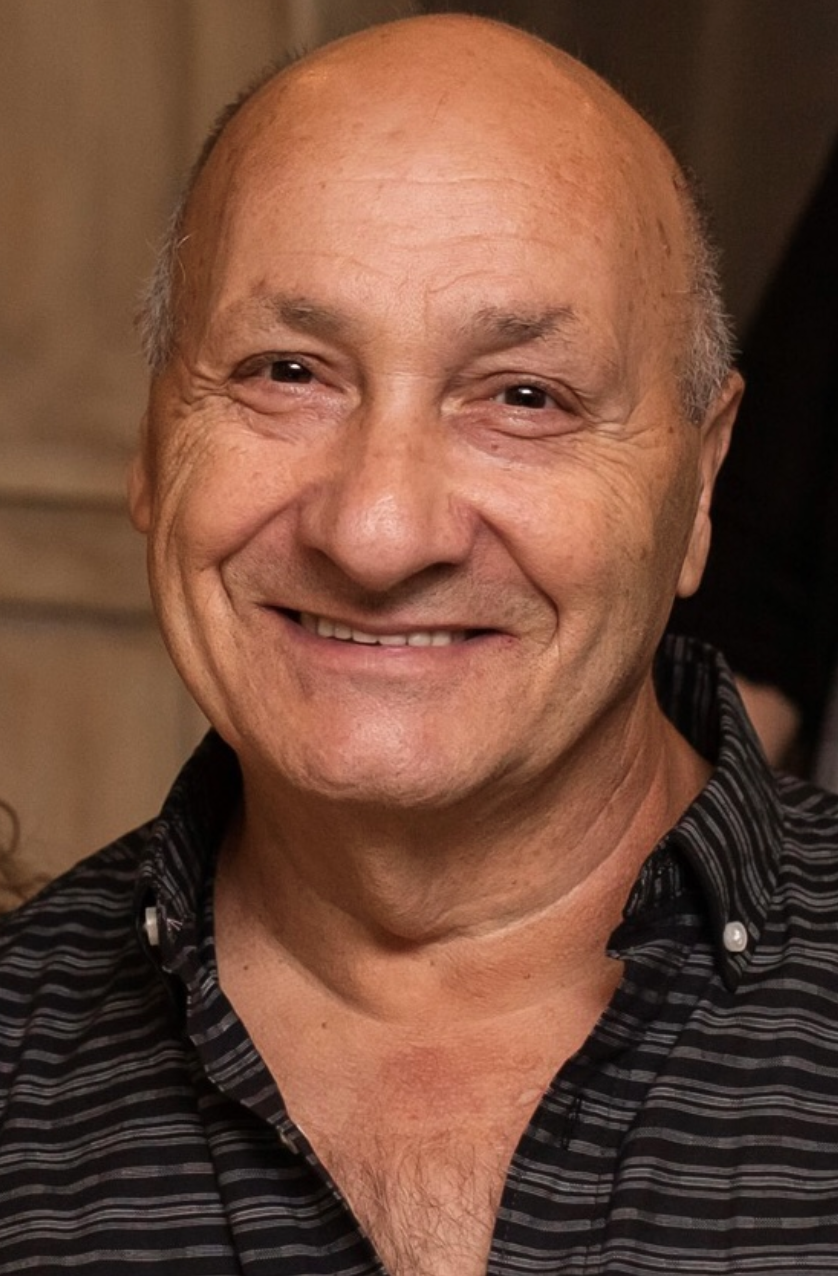 Giuseppe Tevere (Joe Captain) 69, of Somers, New York unexpectedly passed away on December 22, 2022.  Giuseppe was born on February 10, 1953 to Illuminato Tevere and Maria LaMonica in Bolognetta, Sicily (IT).  At a young age he went to work in a bakery to help provide for his family.  On February 20, 1969 he and his parents and siblings traveled to America in search of a better life.  He worked as a baker, truck driver and pizzaman before opening his own business, Captains Pizzeria, on January 2, 1979.
On November 16, 1973, he met the love of his life, Josephine Gaudio, outside Columbus High School in the Bronx.  They were married at St. Clare's Church in the Bronx, on April 8, 1978. Giuseppe and Josephine went on to have four children, Maria, Lisa, Joseph & Anthony. In 2018, Giuseppe sold his business and retired.  He enjoyed spending his days cooking and making pizza for his family, gardening, fishing, birdwatching, taking random trips to Home Depot ( for no reason), spending time with his grandchildren and the family dog, Rocco.
He was predeceased by his father Illuminato and his mother Maria.  He is survived by his loving wife, Josephine, his daughter Maria and son in law Anthony Menniti, daughter Lisa, sons Joseph & Anthony, two grandsons,  Anthony & Dominick, siblings, in-laws, nieces, nephews, great nieces and great nephews.
Joe's Legacy will live in our hearts forever and he will always be remembered as a staple of the Morris Park neighborhood.
REST IN PEACE Joe "Captain"
Visiting will be Monday and Tuesday from 4-8pm at John Dormi & Sons Funeral Home, 1121 Morris Park Avenue, Bronx. Family and friends wishing to attend the visitation virtually may do so by clicking the following link at any time during the visiting hours Tevere Virtual Visitation Mass of Christian Burial will be Wednesday 10am at St. Clare's Church, 1075 Rhinelander Avenue, Bronx. Entombment will follow at Ferncliff Cemetery, 280 Secor Road, Hartsdale.

Share: