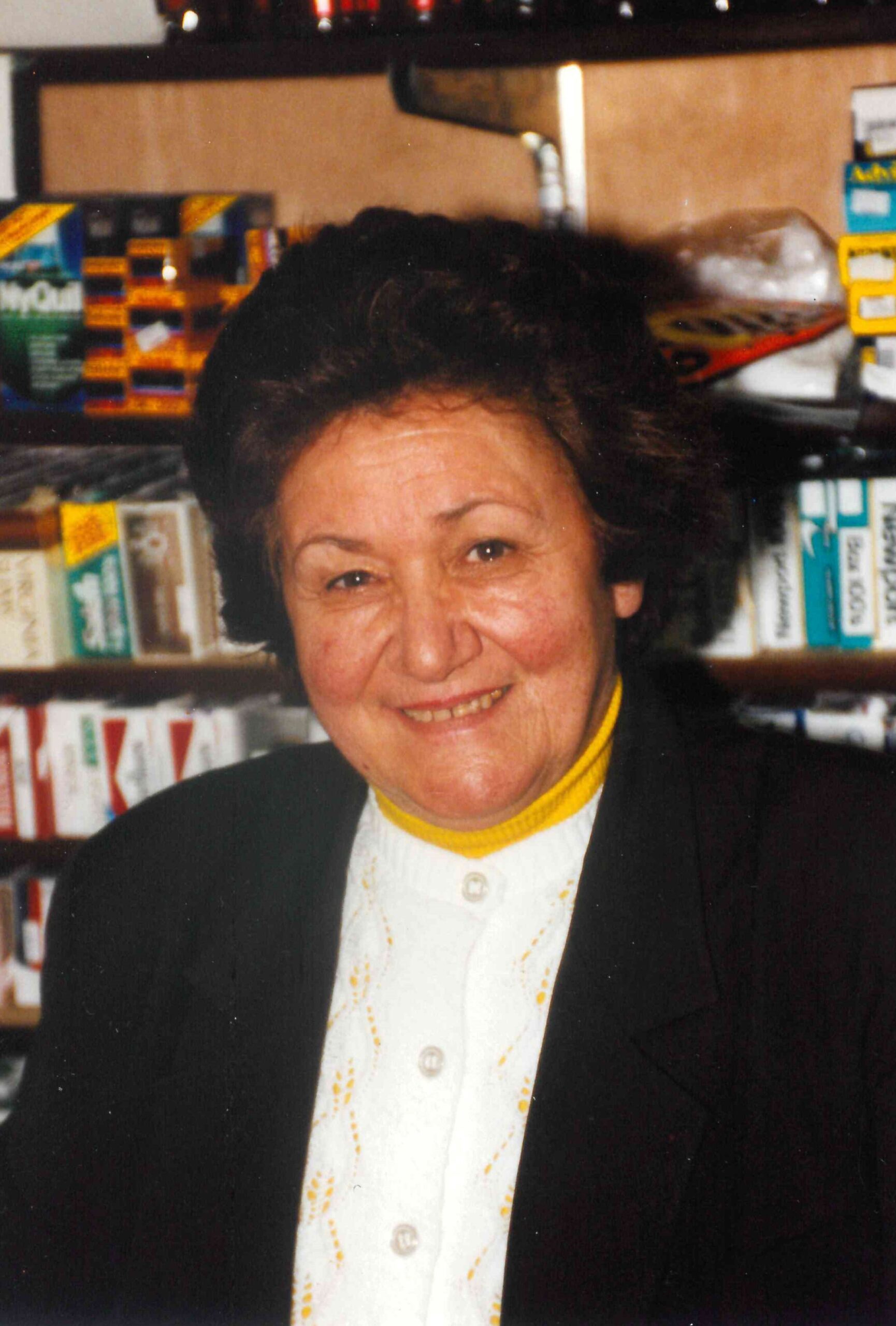 My beloved Mom, Giuseppina Zingone, passed away on March 9, 2023. She was 91 years old.
She was born on February 24, 1932 in Praiano, Italy to the late Pasquale and Maria Rispoli. She is reunited in heaven with her husband Ralph Zingone and daughter Mary Zingone-Vinci. A loving mother to son Dominick Zingone and his wife Doreen; husband of her daughter Mary, Charlie Vinci. Loving grandmother to Gabriella Vinci. Dear sister to Theresa. She is predeceased by her brothers Ralph, Gennaro, Domenico, and her sisters Bianca, Rachaela, Gilda, Maria, Vincenza and Regina. Beloved aunt of many nieces and nephews, and cherished friend to many others.
Visitation will be Sunday, March 12 from 2-7pm at John Dormi and Sons Funeral Home, 1121 Morris Park Avenue, Bronx. Mass of Christian Burial will be Monday, March 13 at 10am at Holy Trinity R.C. Church, 209 West 82nd Street, New York City. Entombment will follow at St. Raymond's Cemetery, 2600 Lafayette Avenue, Bronx. In lieu of flowers the family requests that you make a donation in her memory to the Calvary Fund of Calvary Hospital.

Share: