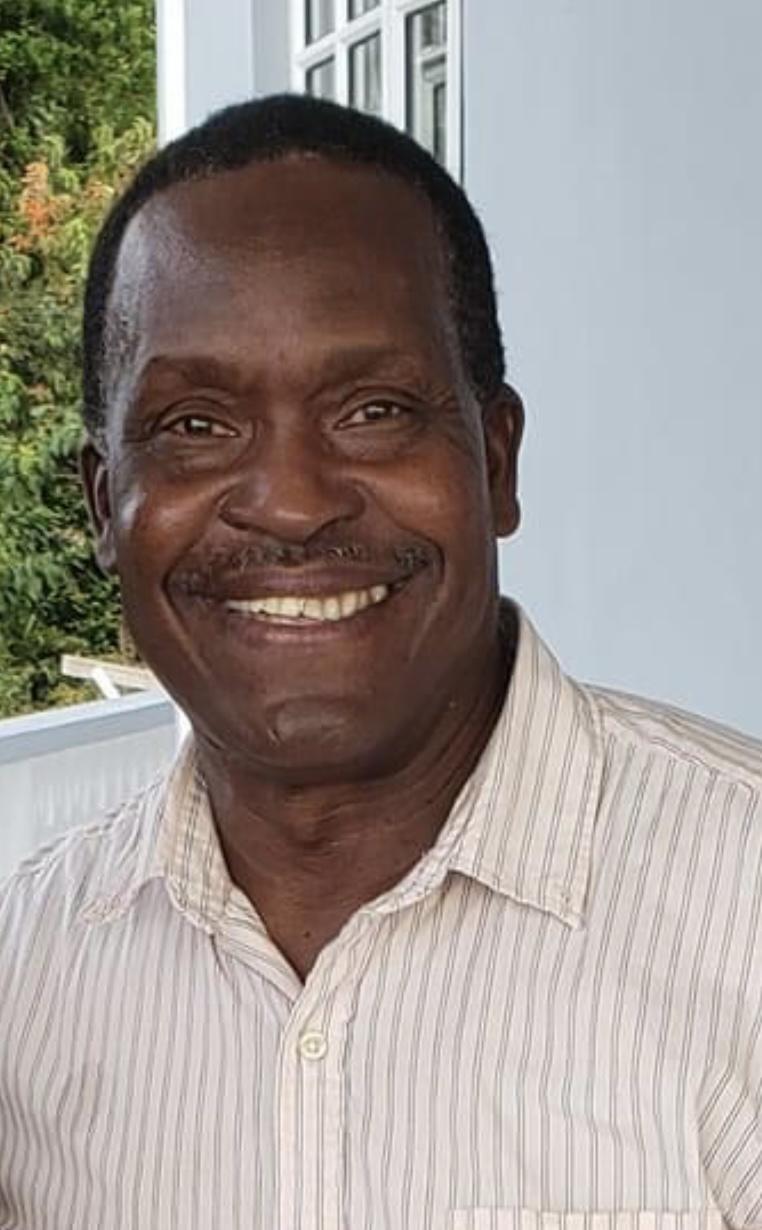 Graven Damascus Fagan, aged 69, passed away on July 8, 2022 after a debilitating battle with stomach and liver cancer, and kidney failure.
Graven was born on December 11, 1952 in Roseau, Dominica. He was born to Cynthia Christian and Peter Fagan, now deceased. He attended elementary school in Dominica, but moved to St. Kitts to meet his grandmother, Rupertine Gardier, also deceased.
In the early 1970s, Graven moved to New York after his mother, Cynthia, sent for him. Once in New York, Graven attended Manhattan Vocational – Technical High School and graduated in June of 1973. After high school, he earned a certificate in welding in 1977 from the AIRCO Technical Institute.
Graven started his work experience by being employed by a welding company in Brooklyn. Afterwards, in 1982, he began working for the law firm Zalkin, Roden & Goodman. He would remain at Zalkin's until 1997, when his life would alter for the better. He was employed by the New York City Department of Sanitation for 22 years, when he retired in 2019.
During this time, Graven would have his first go-round with fatherhood. In 1979 his first son, Douglas Fagan was born in March, followed by Eric in March 1980 . Graven would marry Celia Vincia Lawrence in October of 1985 in New York. Their first daughter, Sharlene Fagan was born in April 1986 and Natasha Fagan in November 1991. Narla Fagan, was adopted in 2004.
Graven Fagan is survived by his mother, Cynthia Christian; his wife, Vincia Fagan; two sons, Douglas and Eric; two daughters, Sharlene and Natasha; two grandchildren, Elijah Fagan, who is 12 years old and Adirah Samuels, who is 7 years; his four sisters Carell Roberts, who resides in England, Urna Burton, Patricia Fagan and Nicole Fagan; and two aunts June Mayers and Fredricka Williams in Canada.
Visiting will be Saturday from 10am to 12pm at Joseph A. Lucchese Funeral Home, 726 Morris Park Avenue, Bronx. Family and friends wishing to attend the visitation virtually may do so by entering Zoom Meeting ID # 81092207220 at any time during the visiting hours. Interment will be private.
Share: