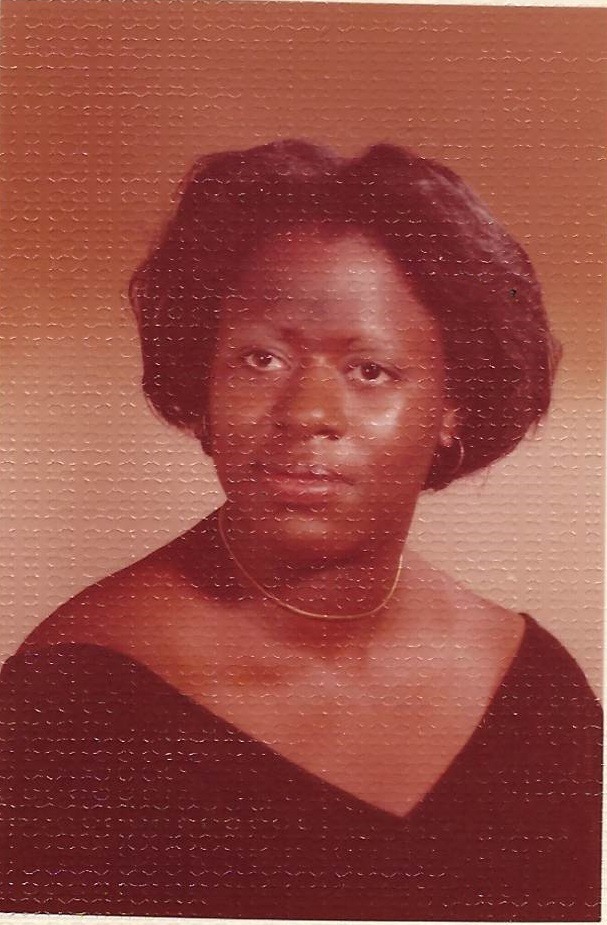 On Monday, April 24 ,2023 Haydee Prieto, daughter of the late Julia and Gabriel Prieto, passed away peacefully in her sleep.
Haydee was born on Tuesday, March 31, 1959 at St. Vincent's Hospital in Manhattan, New York. She was the first of four children to Julia Verdejo Prieto and Gabriel Prieto. Both of her parents, along with her niece, rest at peace at St. Raymond's Cemetery.
Haydee graduated from Grace H. Dodge Vocational High School in the Bronx, New York. After graduating high school she worked for many years in an optometry office as a medical receptionist. She enjoyed working there and had strong connections with her colleagues. After she left she ventured on opening Aleman Grocery Store with her husband.
Haydee was a very peaceful person and enjoyed reading romantic novels. She often had a very positive outlook towards life and often displayed a sense of humor when dealing with difficult life challenges. We are going to miss you Haydee and we know that you are in God's hands.
She leaves behind her husband Casimiro Salas Aleman and their two beautiful children, her son Nicolas Salas Aleman and her daughter Jennifer Salas Aleman. Haydee also leaves behind her three surviving siblings: Carlos Prieto, Carmen Prieto and Gabriel Prieto, Jr.
Visiting will be Tuesday from 4-8pm at Joseph A. Lucchese Funeral Home, 726 Morris Park Avenue, Bronx. Family and friends wishing to attend the visitation virtually may do so by clicking the following link at any time during the visiting hours Prieto Virtual Visitation  Mass of Christian Burial will be Wednesday at 10am at Our Lady of Solace Church, 731 Morris Park Avenue, Bronx. Interment will follow at St. Raymond's Cemetery, 2600 Lafayette Avenue, Bronx.
Share: