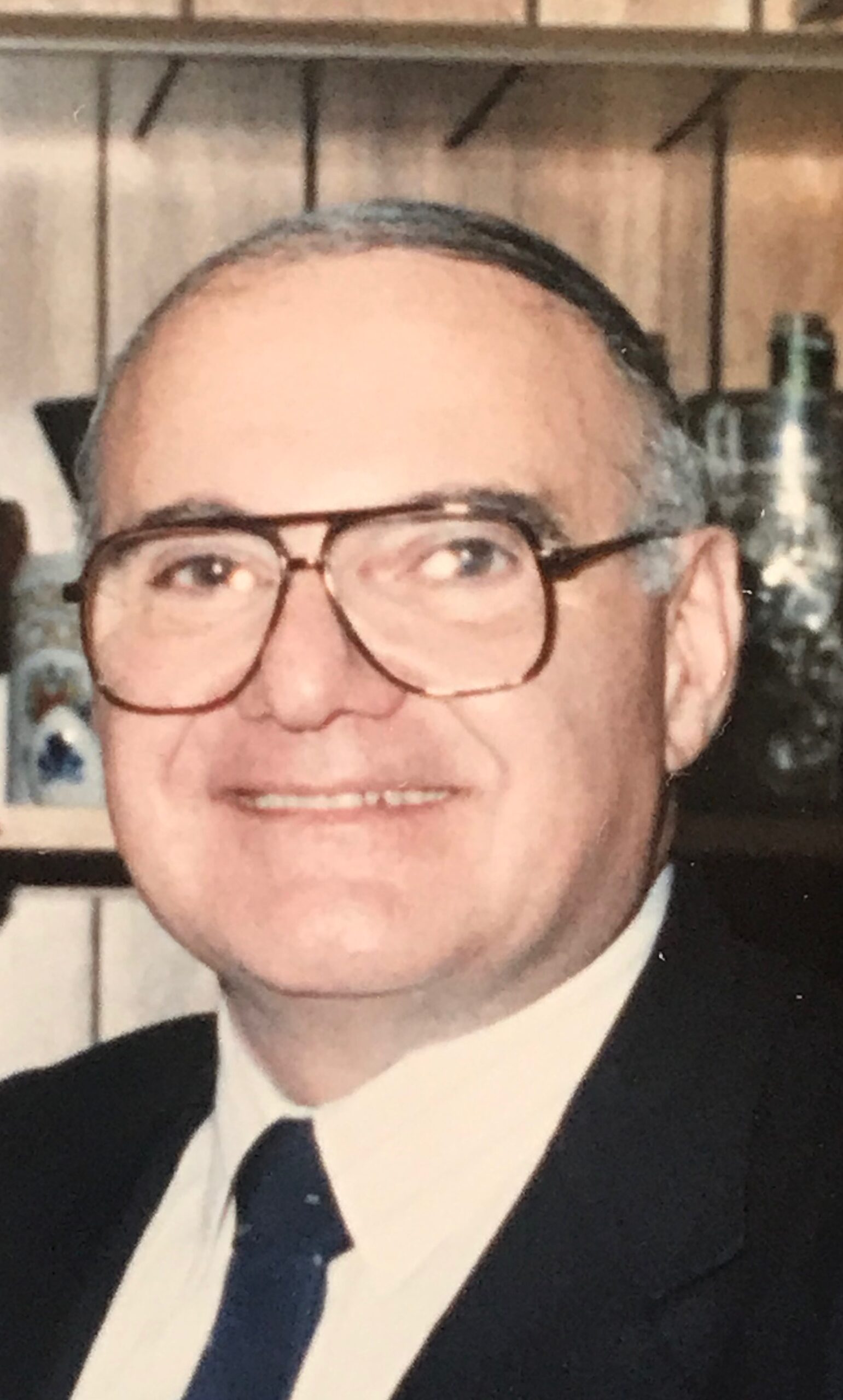 Hector Joseph Groppa, a longtime resident of the Bronx, passed away on Sunday, November 8th at the age of 81.
Mr. Groppa was born on January 29, 1939 in Buenos Aires, Argentina to the late Francisco and Maria (Mauro) Groppa. In October of 1962 after some persuasion from two aunts that had relocated to New York from Italy, Hector decided to start a new life by coming to the United States.  He was only 23 years old.  Within the next two years he convinced his sister, brother in law and parents to join him in New York.  He lived in an apartment on Union Port Road in the Bronx with his family before buying his home on McDonald Street in the Bronx in where he resided until his death.  He celebrated the date of his arrival to New York yearly, he was so proud to be an American.
He worked hard at mastering English and secured a job with Manufacturer's Bank (which is now Chase Bank).  He worked his way up to Treasurer of the Commercial Loan Department and never left the bank until his retirement.
He enjoyed photography, music and watching soccer, especially his team Boca Juniors.
Hector is survived by his sister, Maria Theresa Cortese; his nephew, Gabriel Cortese and wife Christina; his niece, Claudia Brown and spouse Scott; his four grandnephews: Matthew, Michael, Christopher, and Daniel; and his grandniece Barbara.
Visitation will be Wednesday, November 11th from 4-8pm at John Dormi & Sons Funeral Home, 1121 Morris Park Avenue, Bronx. Mass of Christian Burial will be on Thursday, November 12th at 11:00am at St. Clare's Church, 1918 Paulding Avenue, Bronx. Interment will follow at St. Raymond's Cemetery, 2600 Lafayette Avenue, Bronx.
Share: