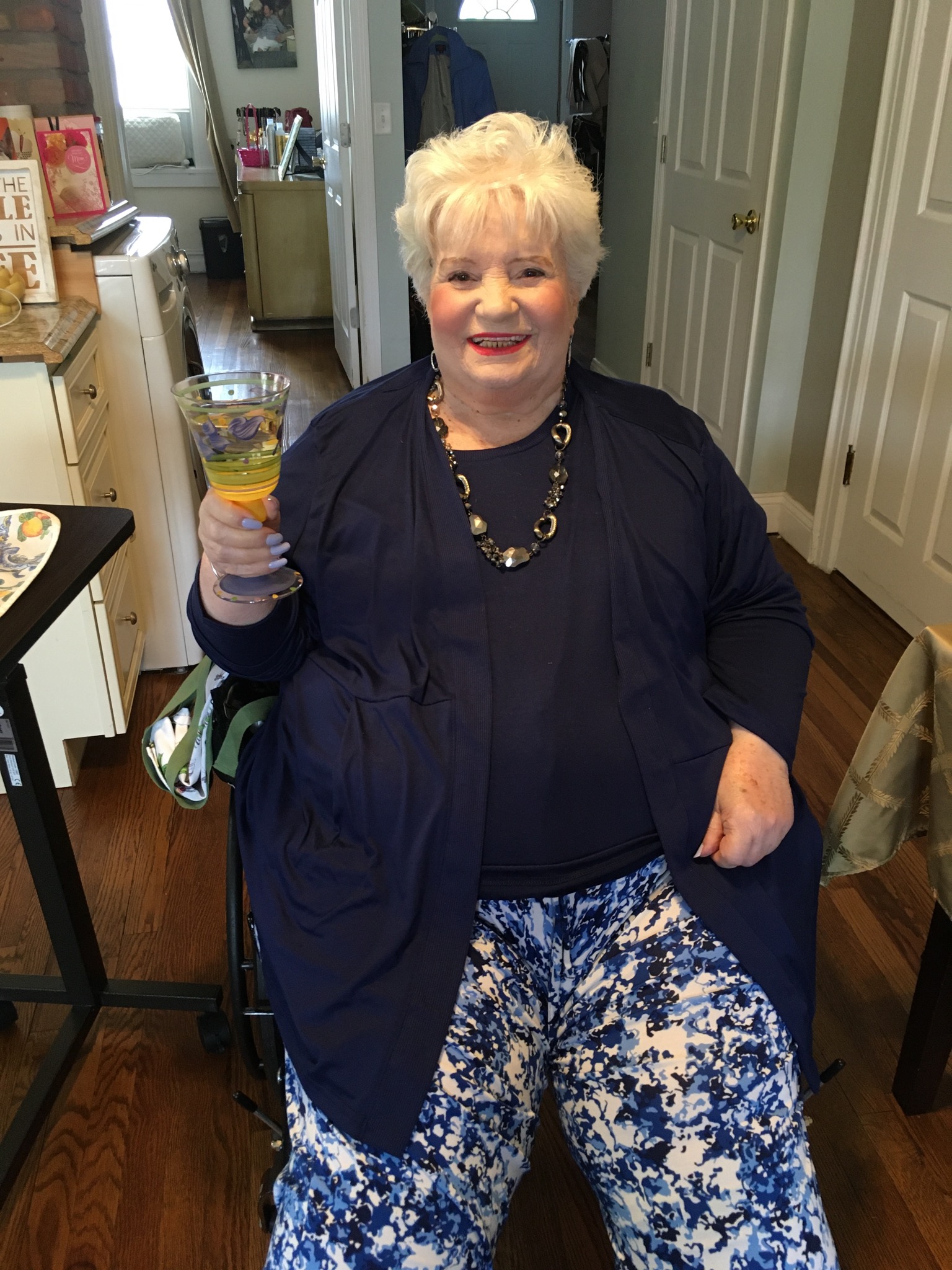 Irene Doyle, our joyful, strong, beloved mother, sister, grandmother, aunt and friend, died on June 10, 2023. She was 88.
Mrs. Doyle was born on December 6, 1934 in the Bronx to the late Joseph and Lena (De Angelis) Palumbo. She is pre-deceased by her husband, Thomas A. Doyle on April 5, 2005. She is survived by her children, Cathie Doyle, Eileen Doyle, Stephen Doyle, Valerie Kaplan, and Mary Ferriello; her son-in-law, John Ferriello; her brother Victor Palumbo and his wife Eva; her grandchildren Sam, Mitch, Hailey, Zack, Alishia, Darren Jr, Thomas, Luke, Kristen and Kate; her great-grandchildren Alyssa, Zion and Amore; and many beautiful nieces, nephews and dear friends. What a wonderful world it is!
Visiting will be Wednesday from 4-8pm at John Dormi & Sons Funeral Home, 1121 Morris Park Avenue, Bronx. Family and friends wishing to attend the visitation virtually may click the following link at any time during visiting hours Doyle Virtual Visitation  Mass of Christian Burial will be Thursday at 11am at St. Clare's Church, 1918 Paulding Avenue, Bronx. Interment will be private.
Share: