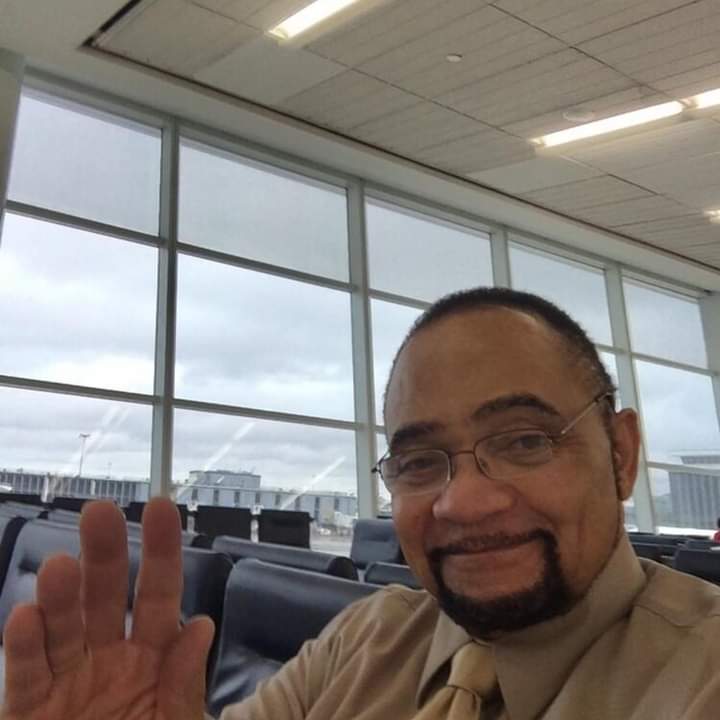 Jack David, Jr. was born January 28,1942 at Harlem Hospital in New York City to his late parents, Annie Berry and Jack David, Sr.  He was the fifth child of nine children.  In 1960, Jack graduated from Harriman High School and attended NYU University in New York City.  After school, he pursued several professional careers until he became a successful entrepreneur with the Construction/Demolition and Security Industry in New York City. In 1973, Jack married Olga Rivera who pre-deceased him on January 2, 2011. He re-married in May 2017 to Rosalina Verano until his death.
Jack had a zest for life and was actively involved with his employment, friends, family, and travelling.  He had a gift for gab and was always engaging in conversation with added humor as he enjoyed the company of family and friends. His favorite hobbies were cooking, music, dancing, and cars.  Through adversities, Jack maintained an infectious smile that let everyone know that everything was alright.
Jack was a great provider to his family, as well as a fierce protector. He overcame many life challenges and provided wisdom.  He was a very charismatic man with a compelling charm of inspiration who will be missed dearly by us all.
On April 12, 2023, Jack David, Jr. departed this life and leaves to cherish his memories, his spouse, Rosalina David; Children: Ninette Irby-Allen, Jack David III, Damon David, Tyrone David, Jennie Nieves, Jocelyn Burch and Son-in-Law Christopher Burch; Sisters: Marjorie Morris, Cynthia Gray, Myrna Woodley, Jacqueline David, and Pamela Proctor; Brother: Gary David; Grandchildren:  Precious Minor, Unique Minor. Leeanna and David Burch and a host of family and friends. Jack was predeceased by his brothers Albert Lee, Samuel Lee, and Anthony Brown, his sister Delores Edwards, and daughter Jacqueline David.
Visiting will be Saturday, Sunday, and Monday from 4-8pm at Joseph A. Lucchese Funeral Home, 726 Morris Park Avenue, Bronx. Funeral Service will be Tuesday from 9-11:30am at Joseph A. Lucchese Funeral Home, 726 Morris Park Avenue, Bronx. Interment will be private. Family and friends wishing to attend the visitation and service virtually may do so by clicking the following links on the given day at any time during the visiting hours:
The Fallen Limb
  A limb has fallen from the family tree.
I keep hearing a voice that says,
Grieve not for me.
Remember the best times, the laughter, the song.
The good life I lived while I was strong.
Continue my heritage, I'm counting on you.
Keep smiling and surely the sun will shine through.
My mind is at ease, my soul is at rest.
Remembering all, how I truly was blessed.
Continue traditions, no matter how small.
Go on with your life, don't worry about falls.
I miss you all dearly, so keep up your chin.
Until the day come we're together again.
Share: