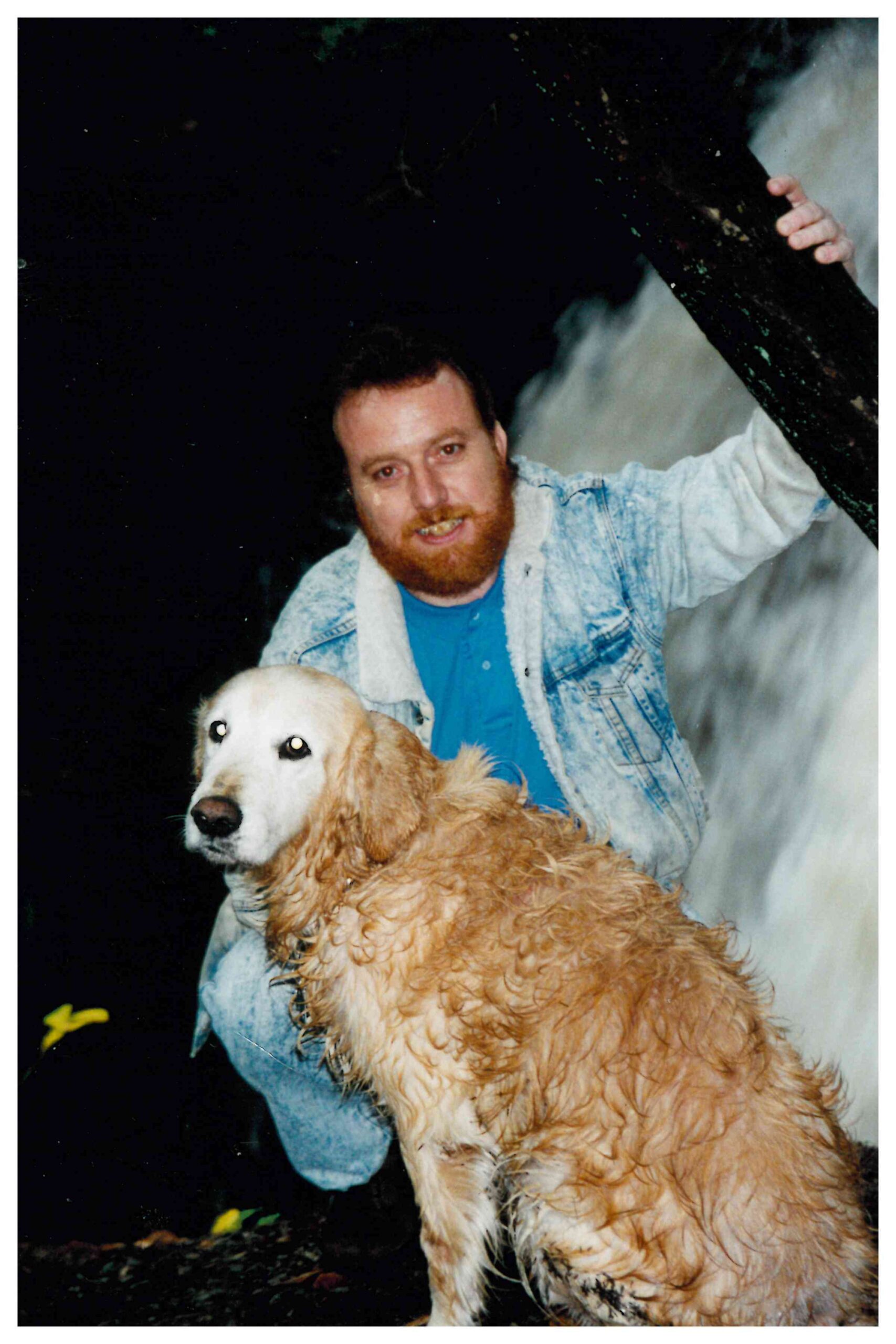 James McGuire, a lifelong resident of the Bronx, died on September 27, 2023. He was 68.
Mr. McGuire was born on May 27, 1955 in the Bronx to the late Robert and Gloria (Walsh) McGuire.
Visiting will be Sunday from 4-8pm at John Dormi & Sons Funeral Home, 1121 Morris Park Avenue, Bronx. Mass of Christian Burial will be Monday at 10am at St. Francis Xavier Church, 1703 Lurting Avenue, Bronx. Interment will follow at St. Raymond's Cemetery, 2600 Lafayette Avenue, Bronx.
Share: