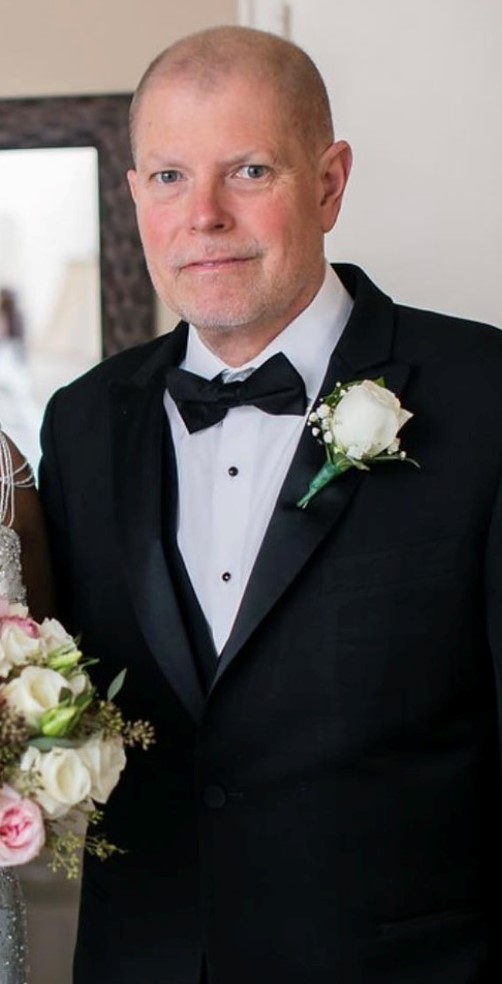 James Ziliani, a lifelong resident of the Bronx, died on May 6, 2021. He was 62.
Mr. Ziliani was born on August 23, 1958 in the Bronx to the late Julius and Eleanor (Walsh) Ziliani. For many years he worked as a truck driver for Fed Ex.
Mr. Ziliani is survived by his wife Rose Susanne Ziliani; his daughters, Jessica Ziliani-Miano and her husband Rocco and Jamiann Ziliani; his granddaughter Makenzie James Miano; his brother Julius Ziliani and his wife Audrey; his nephews, Julius (Jay) Ziliani and his wife Elisa and Stephen Ziliani; and his great-nephew Anthony Ziliani.
Visiting will be Monday from 4-8pm at John Dormi & Sons Funeral Home, 1121 Morris Park Avenue, Bronx. Mass of Christian Burial will be Tuesday at 10am at St. Clare's Church, 1918 Paulding Avenue, Bronx. Interment will be private.
Share: