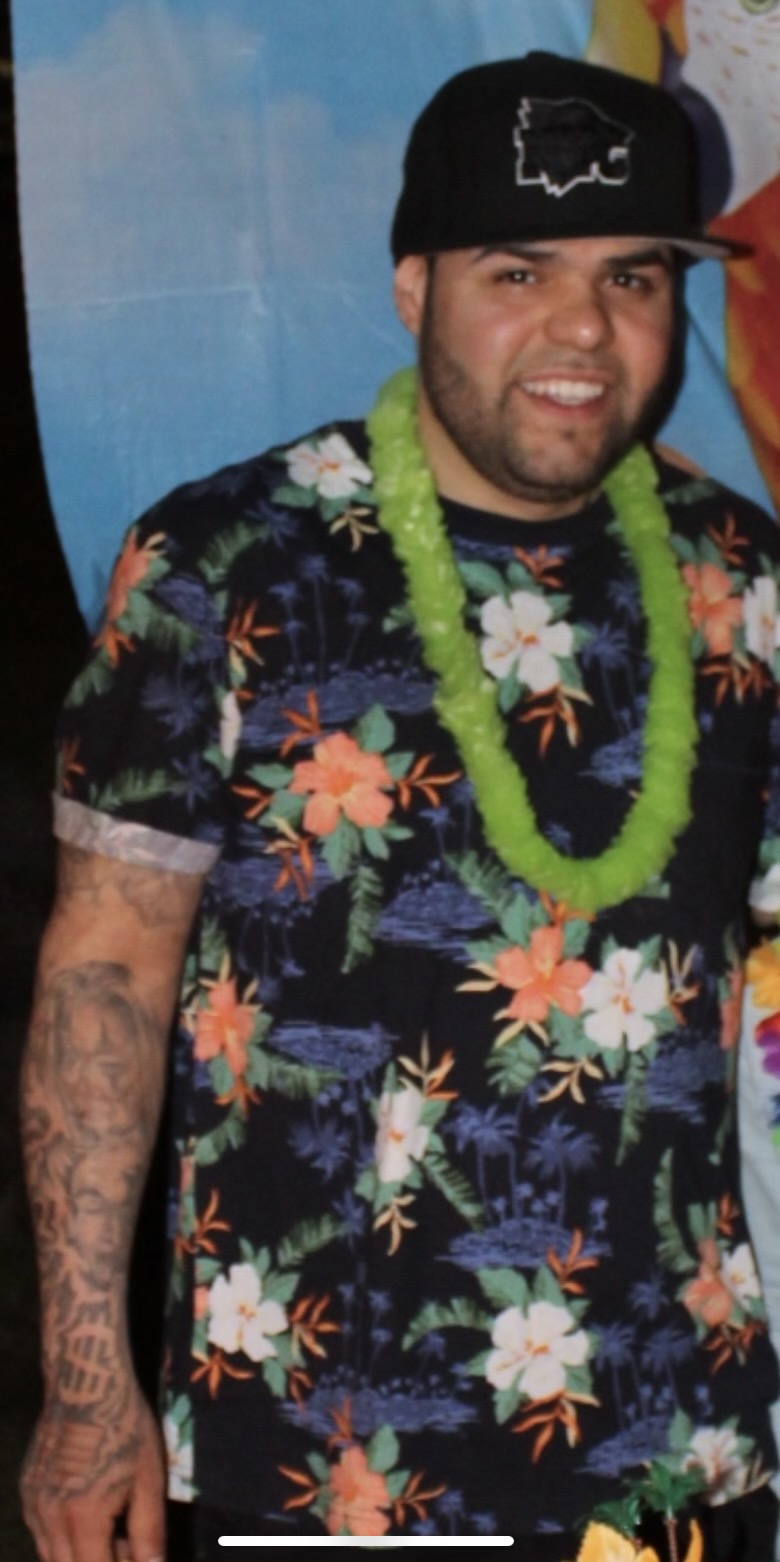 Javier Diaz, a lifelong resident of the Bronx, died on May 5, 2021. Javier, a beloved father, son, husband and friend, was born on  October 23, 1978.
Javier, accomplished anything and everything he set his mind to do. He devoted so much time and energy to make sure his kids and loved ones had everything. His beautiful smile and warm big heart brought so much joy to his family, friends. His loyalty to everyone will forever go unquestioned by everyone who knew and loved him. He wrote his own rules, And if you said he couldn't do it, he would make sure he could. He was advantageous, loved traveling and enjoyed long road trips with his family. The family asks that we remember Javier Diaz for his beautiful smile and big heart. Also that we celebrate his life. He is gone so young but his legacy will be remembered forever.
Visiting will be Wednesday from 2-9pm at Joseph A. Lucchese Funeral Home, 726 Morris Park Avenue, Bronx. Family and friends wishing to attend the visitation virtually may do so by clicking the following link at any time during the visiting hours Diaz Visitation . Mass of Christian Burial will be Thursday at 10am at St. Thomas Aquinas Church, 1900 Crotona Parkway, Bronx. Entombment will follow at St. Raymond's Cemetery, 2600 Lafayette Avenue, Bronx.
Share: