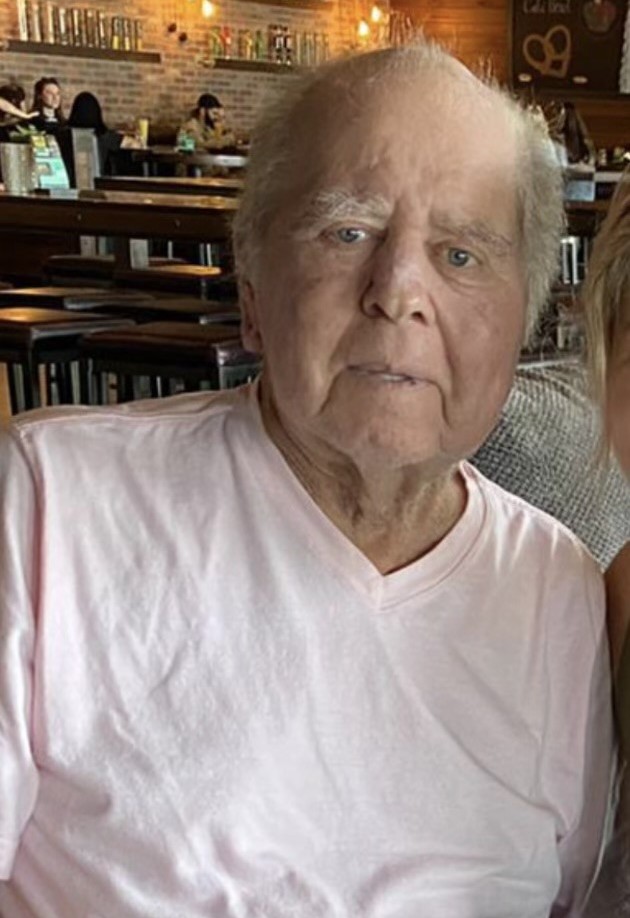 Jerry Samuel Shore passed away on October 13, 2023, at the age of 70.
Jerry, also known as Whitey, was the son of Samuel Shore and Carmela De Lucia. The little brother of Alice and Patrica Pazienza. The husband of Rose Shore. The father of Isabel Freitas and Sabrina Shore. Beloved uncle and friend of many.
They say, you can take the boy out the city, but you can't take the city out of the boy. This statement holds true with Jerry, a true Bronx boy for all his life. The Bronx is where he grew from a child to a man, where his life-long friendships were made, where he met the love of his life, and where he became a father of two beautiful girls.
Jerry struggled with his health from time to time. In 2004, his wife Rose donated a kidney to him which helped improve his quality of life for the next 19 years. Although in those 19 years there was improvement in health, periodically there would be setbacks. However, his will to live always remained.
Jerry was someone who would always break chops and get others to laugh. For him, there was never a bad moment to tell a joke or two. His goal was to make sure everyone was together and laughing. Although he was a man of few words, there are not enough words to describe the impact he has left on all of us who knew him.
He leaves behind his wife Rose of 34 years, sisters Alice and Patricia, daughters Isabel and Sabrina, as well as the memories we all share of him.
Visiting will be Tuesday, October 24 from 4-8pm at Joseph A. Lucchese Funeral Home, 726 Morris Park Avenue, Bronx. Interment will be Wednesday, October 25 at 10:15am at St. Raymond's Cemetery, 2600 Lafayette Avenue, Bronx.
Share: