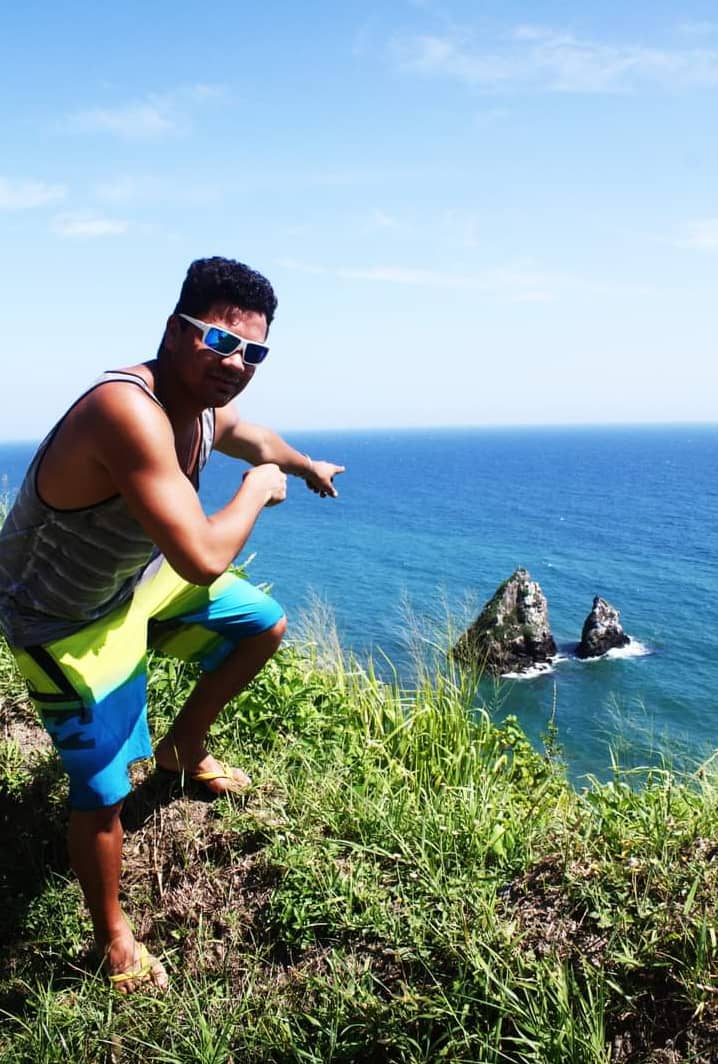 Jesus A. Medina, a longtime resident of the Bronx, died on April 19, 2022. He was 37.
Jesus was born on January 8, 1985 in Venezuela to Valentina Mendoza Garcia and Carlos Alfonzo Martinez. In addition to his parents he is survived by his brother, Carlos Alfonzo Mendoza; his sisters, Yunimar Alfonzo-Bruno and Emely Del Carmen; and many extended families members and loving friends.
Visiting will be Friday from 5-9pm, with a service at 7pm, at Joseph A. Lucchese Funeral Home, 726 Morris Park Avenue, Bronx. Family and friends wishing to attend the visitation virtually may do so by clicking the following link at any time during the visitation Medina Visitation . Family will be gathering back at the funeral home Saturday at 9am followed by a cremation at Woodlawn Crematory, East 233rd Street and Webster Avenue, Bronx.
Share: