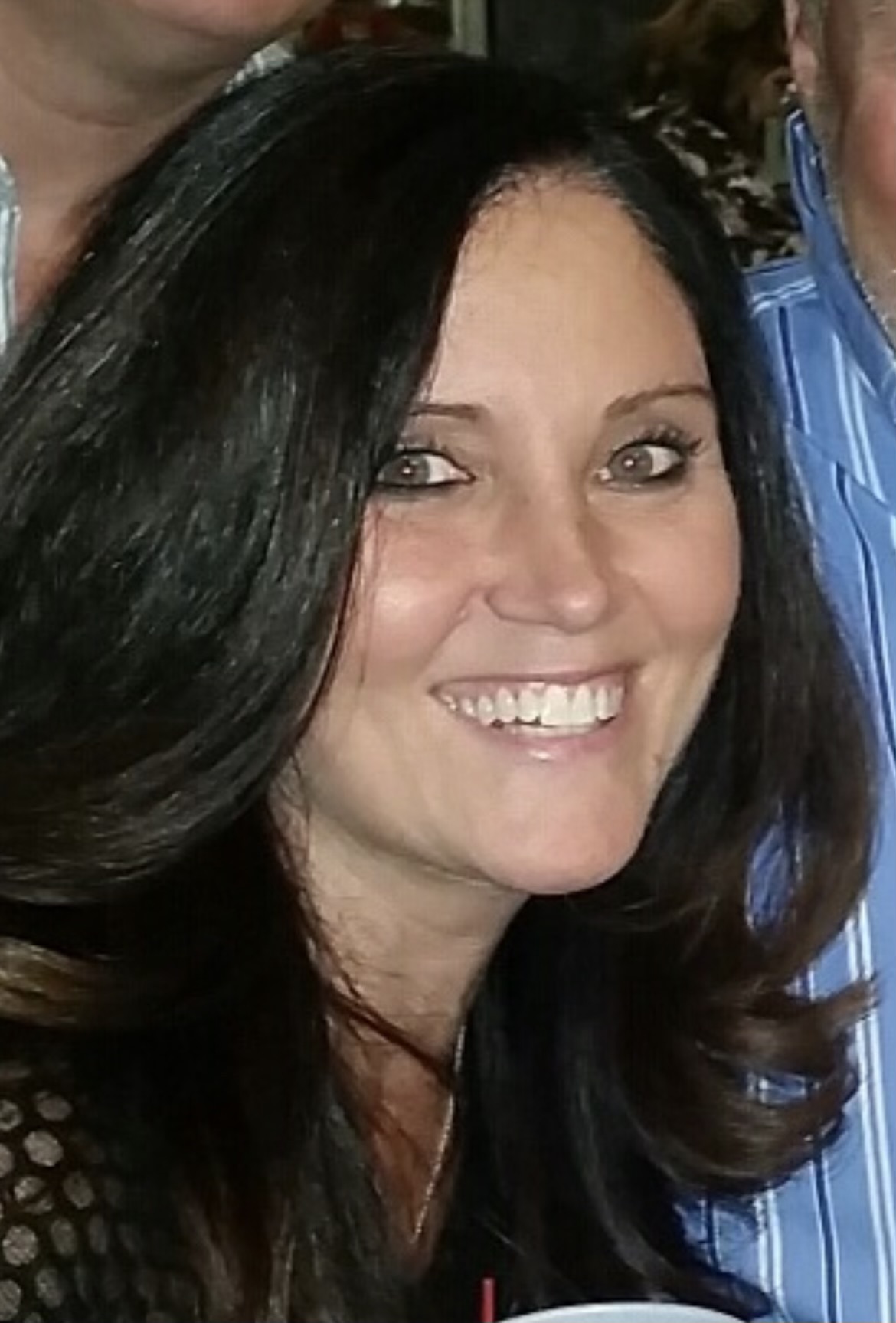 Joanne Colitto, a lifelong resident of the Bronx, died on April 13, 2023. She was 58.
Joanne was born on July 10, 1964 in the Bronx to Frederick and Catherine (Kelly) Manniello. She was a loving wife, mother, daughter, sister, aunt, godmother, and friend. She was kind, light-hearted, and was always laughing. She was also selfless and always put others before herself. Joanne loved to be surrounded by friends and family and was constantly documenting those memories by taking pictures and videos. She loved cooking, baking, and hosting holidays and birthdays. If she wasn't home she was at her children's sports games, tournaments, and activities. When she did find time to herself she loved relaxing at the beach and laying in the pool enjoying the view. Joanne most recently worked at St. Francis Xavier as a UPK teacher and formerly worked at the Caedmon School teaching Kindergarten.
She is survived by her husband Anthony Colitto, her son Nicholas Colitto, and her daughters Samantha Colitto and Christina Colitto. Joanne was also survived by her mother Catherine Manniello, her sister Mary Ellen Manniello, and brother Daniel Manniello. Her brother Michael Manniello is pre-deceased. She is also survived by her many cousins and nieces and nephews.
Visiting will be Monday from 2-8pm at John Dormi & Sons Funeral Home, 1121 Morris Park Avenue, Bronx. Mass of Christian Burial will be Tuesday at 10am at St. Francis Xavier Church, 1703 Lurting Avenue, Bronx. Interment will follow at Gate of Heaven Cemetery, 10 West Stevens Avenue, Hawthorne.
Share: