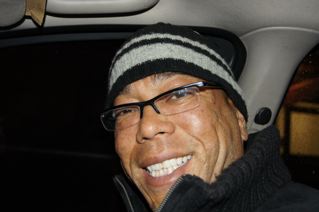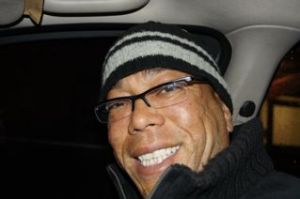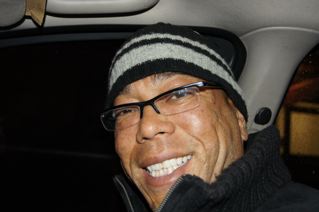 Joe Y. On, a long time resident of the Bronx, died on April 13, 2018. He was 53.
Mr. On was born on January 17, 1965 in Brooklyn, NY to the late Joe and Illuminada (Vazquez) On. He is survived by his spouse, William Salichs, and his siblings.
Visitation will be Tues 9am-12pm at Joseph A. Lucchese Funeral Home, 726 Morris Park Ave. Bronx, NY. Private Cremation.
As the premier Bronx funeral home we invite you to contact us with any questions you may have at 718-828-1800, by email at Info@JosephLuccheseFuneralHome.com , or by visiting our Bronx funeral home.
Share: