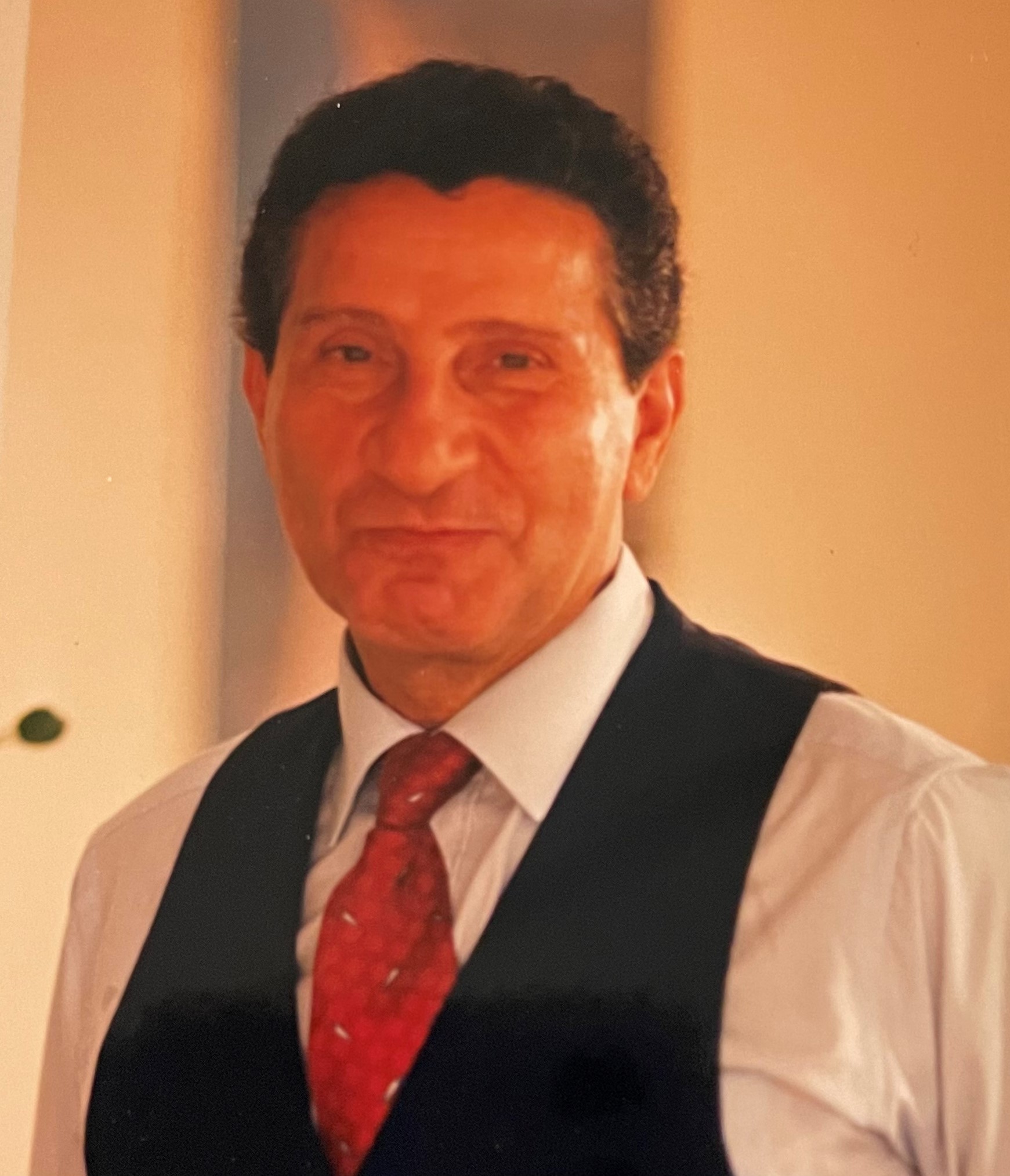 John J. Turco, a longtime resident of the Bronx, died on December 8, 2021. He was 88.
Mr. Turco was born on May 30, 1933 in New York City to the late Nicholas and Mary (Caggianese) Turco. On July 10, 1960 he married Patricia J. McDermott at Our Lady of Solace Church in the Bronx. He worked as a high school teacher for many years until his retirement at the age of 58. He coached soccer, handball, tennis and other sports; and loved to play tennis- where he would meet up with friends and play at Van Cortland Park. He enjoyed watching all sports and was an avid Dodgers fan. John enjoyed traveling with his wife to tropical places each year. He loved being on the beach.
In addition to his wife Patricia J. Turco he is survived by his daughter, Patricia J. Fernandez and her husband Fred; his son John M. Turco; and his grandson, Matthew R. Fernandez.
Visiting will be Friday from 9am to 11am at Joseph A. Lucchese Funeral Home, 726 Morris Park Avenue, Bronx. Mass of Christian Burial will be Friday at 11:30am at Our Lady of Solace Church, 731 Morris Park Avenue, Bronx. Interment will be private. In lieu of flowers the family prefers donations in his memory to either the Parkinson's Foundation or the Alzheimer's Foundation of America
He will be missed by everyone. May he Rest in Peace.
Share: