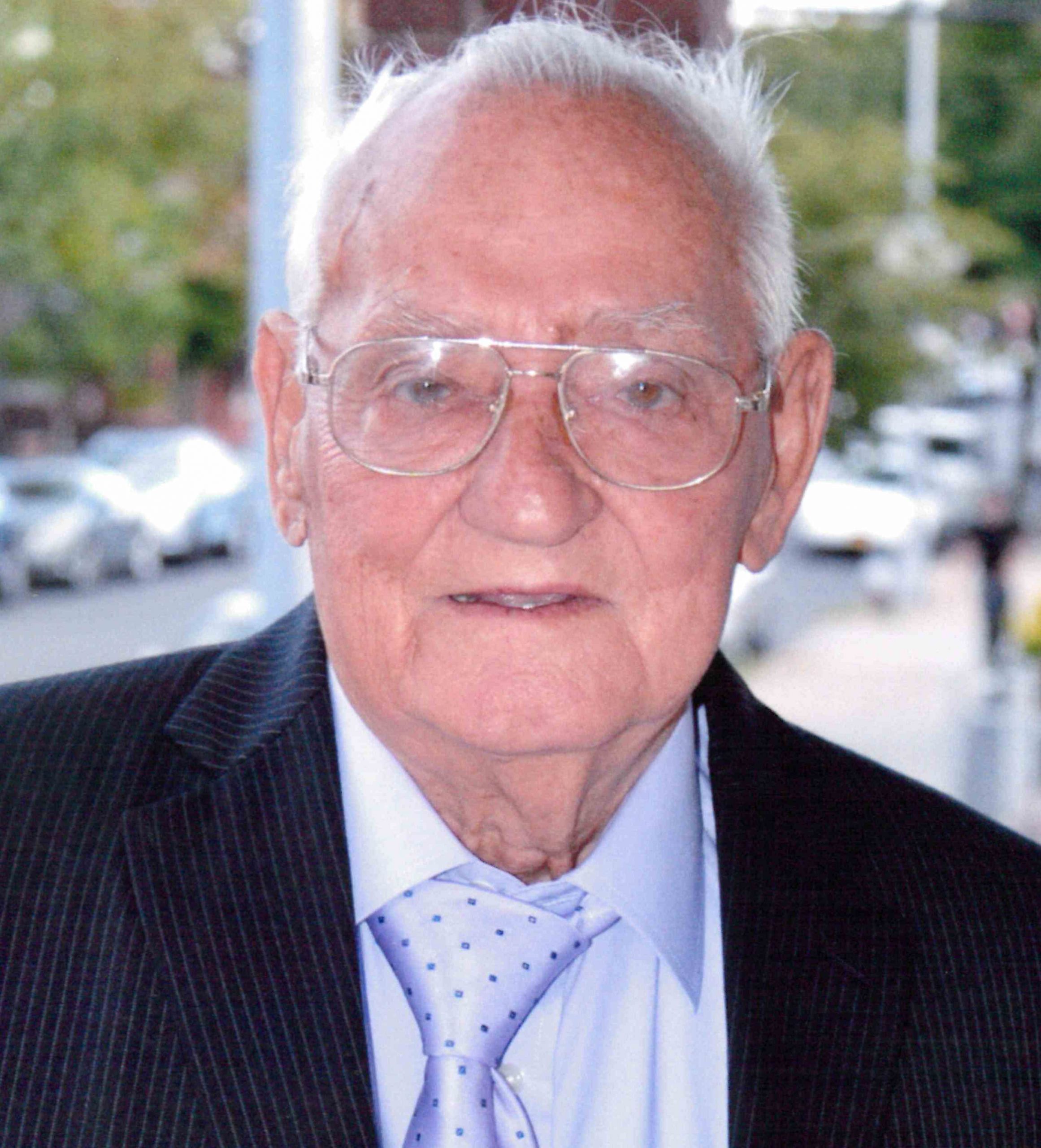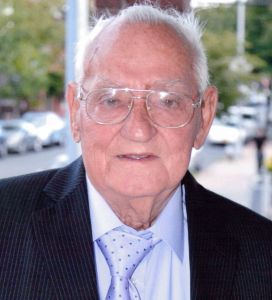 John Rogalewski, a lifelong resident of the Bronx, died on April 23, 2019. He was 94.
Mr. Rogalewski was born on January 23, 1925 in New York City to the late Stanley and Mary (Micheco) Rogalewski. On December 7, 1947 he married Georgiana (Gilmore). She died in 2015. He is survived by his children, Barbara (the late John), Michael (Maria), Jeanie (Tubby), the late John (Martha), Grace (Michael), Christopher (Angela), and Donna (Angelo); his grandchildren, Kerry (Mike), Tracey (Chris), Denise (Luis), Debra (Chris), Michael John, John John (Mercedes), Justin (Janice), Samantha (Robbie), Alyson (Angelo), Mikey, Stephanie (Joey), Michelle, Nick, and Joseph; his great-grandchildren, CJ, Jack, Emma, Mackenzie, Alex, Brandon, Tara, Alyssa, Justin, Brianna, Brandon, JT, Ava, Evan, Michael, Constantine, Christopher Jr., and Skylar; and his sister Fran.
Visiting will be Friday 5-9pm at Joseph A. Lucchese Funeral Home, 726 Morris Park Avenue, Bronx. A memorial mass will be held on Saturday at 10am at St. Clares Church, 1027 Rhinelander Avenue, Bronx.
Share: