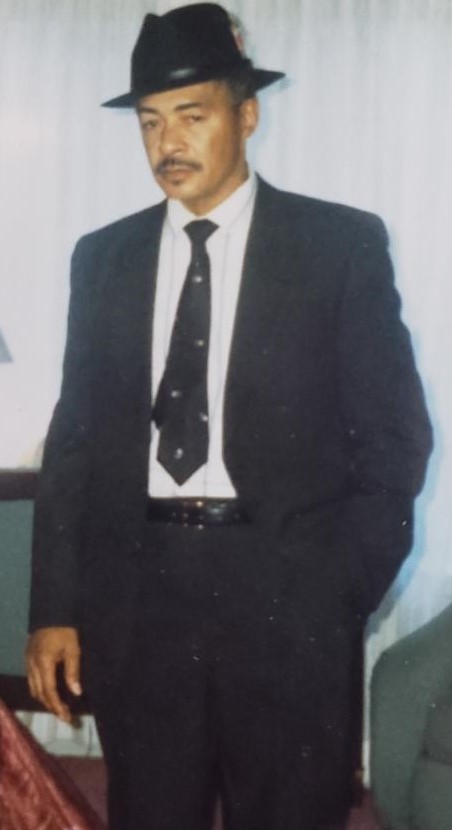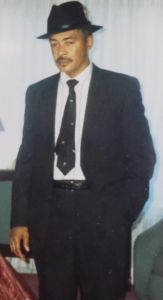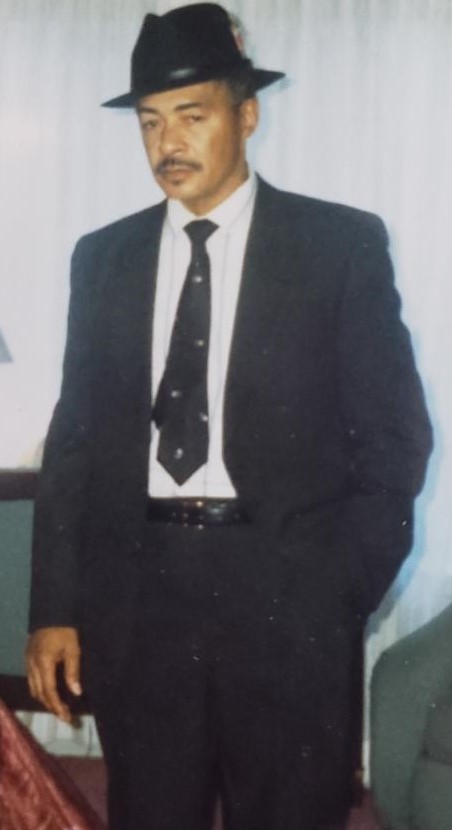 John Willis Ruff, son of the late Minnie Lee and Semond Ruff, was born on March 6, 1930.  He departed this earthly life, on February 24, 2020.
Willis, as he was affectionately known, was born in Mayfield, Georgia.
At an early age, he relocated to NYC, to live with his favorite Aunt, Viola McBryde.
After testing the waters, Willis and his aunt moved the rest of the family, including his 4 other siblings,
Willie James, Alice, Dan and Bea up North.
John graduated from George Washington High School and worked for the MTA as well as Amtrak, in the capacity as a Pipe Welder, Conductor and Motorman for 30+ years combined.
John was a devoted son and nephew who cared for his mom (104yrs. old), as well as his Aunt Viola (102yrs. old), until their passing.
 John was a sharp dresser, as well as a lover of hats. He also loved traveling in his cherished Cadillac.
He loved a good poker game, as well as watching sports.
 He was the rock and support system of both his immediate and extended family.
John Willis Ruff came from humble beginnings, worked hard to provide a better life for his family.
Those who shared the joys of life with him are:
Wife, Ardelia Ruff,
Daughters, Carolyn J. Ruff, Dorene J. Ruff and Constance Campbell
  Son, Elijah Ruff
Grandson, Gary Chin Jr.
His Brother, Daniel Ruff (Muriel), of Riverdale, Georgia
Sister, Alice Battle (Samuel) deceased
Sister, Anna B. Hamilton
Sister-in-Law, Ella (Lonnie) Ward of Darlington, SC
Brother-in-Law, Lorenzo (Gloria) Hardy of NYC
Special Thanks to Jeremiah, who was often by his side
Special Thanks to Mrs. Demetrice Atkisson, a special and dear friend.
R.I.P
Visiting will be Sunday from 1-5pm, with a service from 5-6pm, at Joseph A. Lucchese Funeral Home, 726 Morris Park Avenue, Bronx. Interment will take place on Saturday, March 14 in Fairmont Cemetery, Fairmont, North Carolina.
Share: