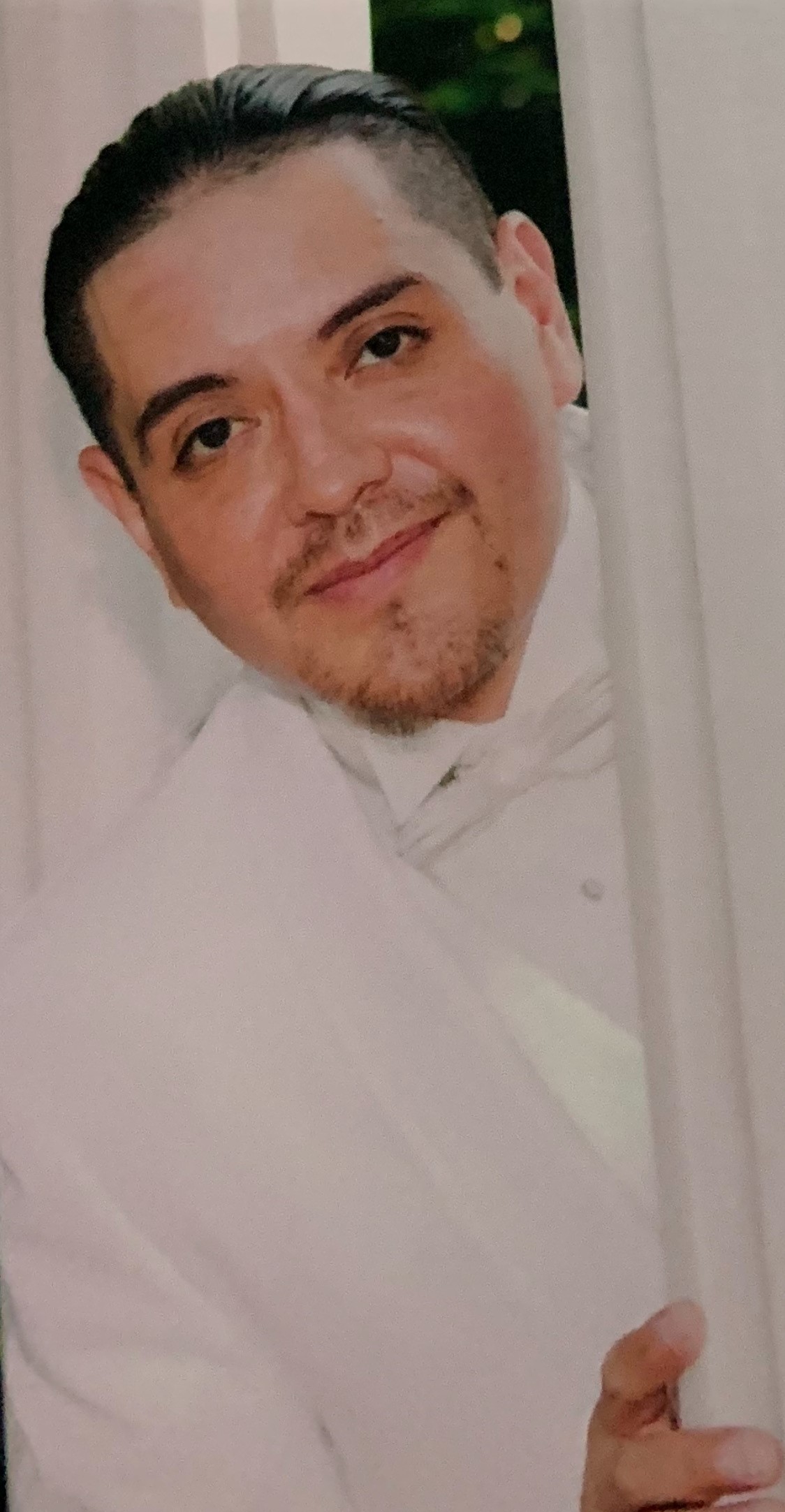 José Angel Montes Miranda, age 49 and a long time resident of the Bronx, was called back to God on May 18, 2022 after experiencing so much pain with diabetes along with other health issues.
He was born on July 27, 1972 in Colonia Gildardo Magaña Michoacán, Mexico to Rosario Miranda Ortega and the late Angel Montes. His grandparents on his father's side were Pablo Montes (Finado) and Dolores Ávila and on his mother's side, Ufrano Miranda and Carman Ortega.
Angel was a beloved husband to his wife, Juanita Rivera, (whom he married on July 23, 2011), a loving father to his children, Rochelle, Selena, Angel, and Anthony, and a caring friend to his stepchildren, Deztynee and Antonio. He was also a grandfather to the young Gabriel and Ladybug who is on the way.
As a man of many trades, he was an electrical technician, a craftsman, a upholsterer, a tailor, and a chef. He even co-owned his own restaurant at one point.
Angel was very selfless and always willing to lend a helping hand to any and every one. He touched the hearts of many and he will be dearly missed by all who came to know him. He may have left this earth, but he has left such a mark behind that he will never be forgotten.
We will have a walking procession with a mariachi band to St. Anthony's Church starting at 9AM on June 4th at the intersection of East Tremont and Commonwealth Avenue. Afterwards, there will be a Memorial Mass for Angel beginning at 10AM. The following day, June 5th there will be a Memorial Service at John Dormi & Sons Funeral Home, located at 1121 Morris Park Ave in the Bronx from 9-12PM. There will also be a luncheon at Sea Shore on Sunday, but there is limited space. In order to attend, you must RSVP by calling or texting this number: 646-470-1530.
Share: