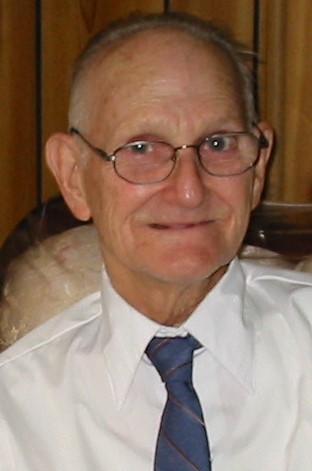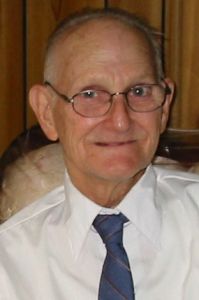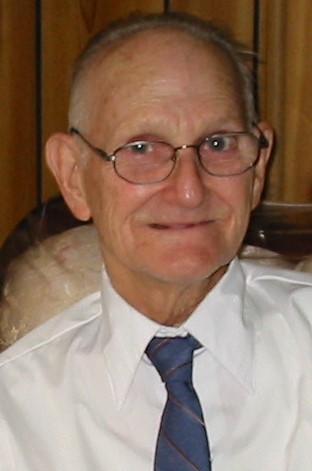 Jose Ramon Rodriguez Hernandez, a longtime resident of the Bronx, died on February 7, 2020. He was 93.
Mr. Rodriguez was born on August 31, 1926 in Yabucoa, Puerto Rico to the late Jose Roman Rodriguez Delgado and Victoria Hernandez Burgos. He served in the U.S. Army during World War II and the Korean War.  While assigned to Company B of the 65th Infantry Regiment he was awarded  the Combat Infantry Badge, Korean Service Medal with 3 service stars and the Purple Heart Medal. His  Regiment was awarded the Borinqueneers Congressional Gold Medal , the first unit of the Korean War to receive such distinction.
He is survived by his wife, Doris Alicia Ramos Aponte Rodriguez- whom he married on November 6, 1952; his children, Doris R. Sharp and her husband William D. Sharp, Solange R. Rodriguez, Joseph R. Rodriguez and his wife Annette Rodriguez, Shirley R. Rodriguez Lee-Kin and her husband Anthony Lee-Kin, and Douglas R. Rodriguez and his wife Norma Diaz-Rodriguez; his grandchildren, Joseph Rodriguez and his wife Jeannette Rodriguez, Steven Rodriguez, Brittany Rodriguez, Grayson Lee-Kin, Mekayla Rodriguez Santiago, Brandon Rodriguez, and Jared Lee-Kin; his great-grandchildren, Matthew Rivera, Imalai Barboza-Mendez, Steven Rodriguez, and Jaylene Rodriguez; and his siblings, Hector Rodriguez and his wife Elba Rodriguez, Ralphy Rodriguez, and Louis Rodriguez.
Visiting will be Tuesday from 2-4 & 7-9pm at Joseph A. Lucchese Funeral Home, 726 Morris Park Avenue, Bronx. Mass of Christian Burial Wednesday (time pending) at Our Lady of Solace Church, 731 Morris Park Avenue, Bronx. Entombment will follow at Woodlawn Cemetery, East 233rd Street and Webster Avenue, Bronx.
Share: