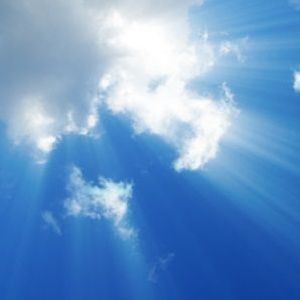 Joseph F. Angelillo, a longtime resident of New City and formerly of the Bronx, died on August 10, 2023. He was 91.
Mr. Angelillo was born on April 10, 1932 in the Bronx to the late Fedele and Fannie (Ranieri) Angelillo. He earned his bachelor's degree in pharmacy from Fordham University and owned pharmacies in Manhattan before his retirement.
Mr. Angelillo is pre-deceased by his wife Annette (nee Amato), who died on December 16, 2010, and his brother John who died on February 18, 2012. He is survived by his son Joseph Angelillo; his son John Angelillo and his wife Cheryl; and his granddaughter Allegra.
Mass of Christian Burial will be Monday at 11am at St. Augustine's Church, 140 Maple Avenue, New City. Interment will follow at Ferncliff Cemetery, 260 Secor Road, Hartsdale.
Share: