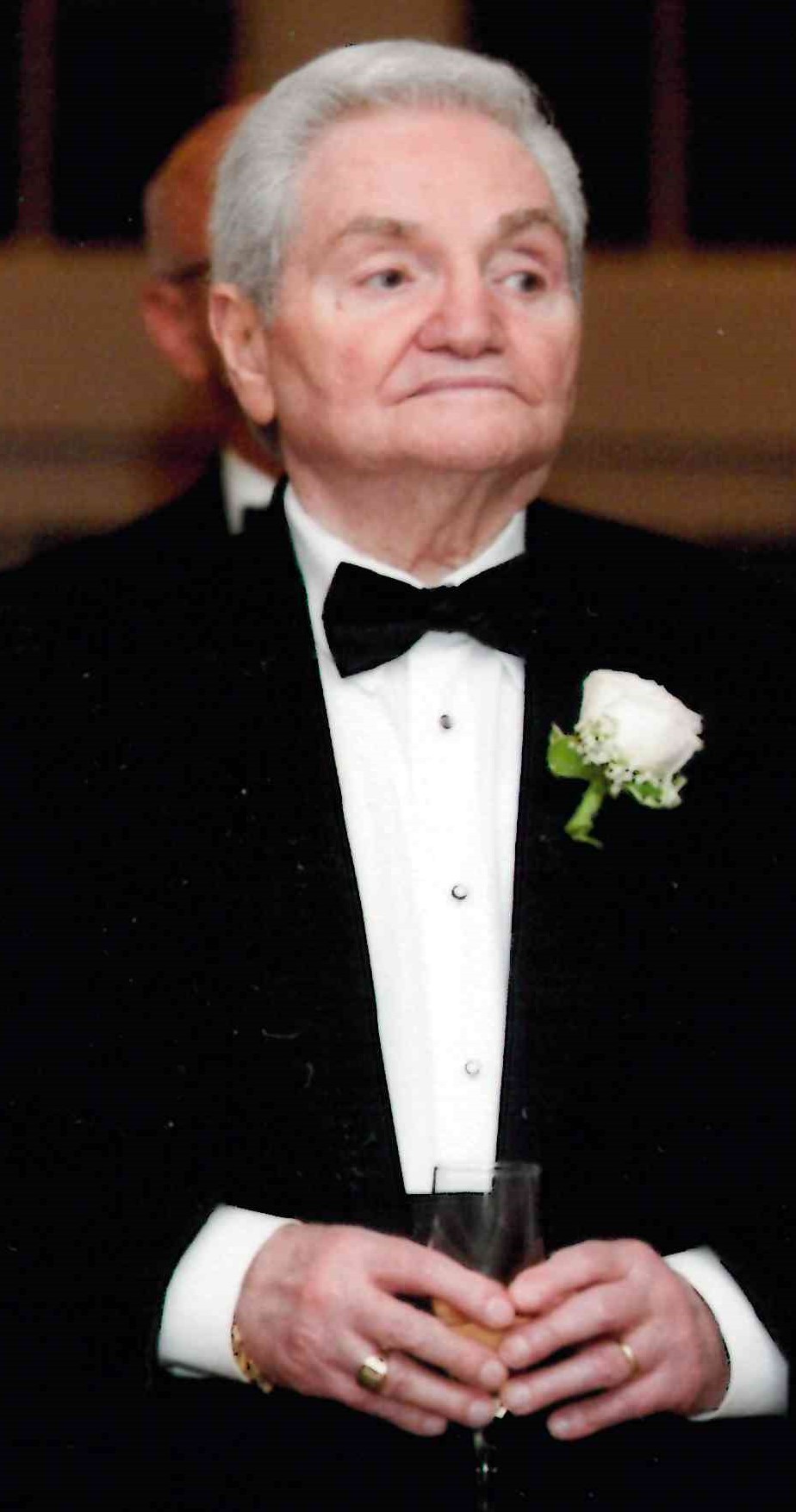 Joseph Landolfo, a lifetime resident of the Bronx, died on November 7, 2020. He was 83.
Mr. Landolfo was born on May 30, 1937 in New York City to the late Joseph and Mildred (Lapicola) Landolfo. He is survived by his wife Marie (Piazza) Landolfo, whom he married on November 16, 1954. He is also survived by his children, Camille Criscuolo and her husband Robert, Joseph Landolfo and his wife Mercedes, Helen (Bubala) Tyska, and Charles Landolfo and his wife Mary Ann; his grandchildren, Anthony Tyska and his wife Rita, Janine Calefate and her husband Brett, Anthony (T.J.) DeArmas and his girlfriend Nicole, Angelo DeArmas and his fiancee Ariane, Jeremy Criscuolo and his wife Lisa, Susan Foerster and her husband Carson, Sara Marie Legaspi and her husband Owen, Helenmarie Delgado and her husband Taris, Jo Jo Landolfo and his wife Jessica, Laura Landolfo, and Lauren Marie (Cookie) Landolfo; his great-grandchildren, Robert, Melissa, Derek, Lucca, Lorenzo, Annie, Elliot Rose, Crosby, Lucas, Harper Grace, Serafina Rose, Noah, Sawyer, Evangeline, Madison, Olivia, and Chelsea Grace (Chelsea Whelsea); and his sister, Rose Nespola.
Visiting Monday from 2-9pm at John Dormi & Sons Funeral Home, 1121 Morris Park Avenue, Bronx. Funeral service is scheduled for Tuesday at 11:30am at the funeral home. Interment will follow at St. Raymond's Cemetery, 2600 Lafayette Avenue, Bronx.
Share: