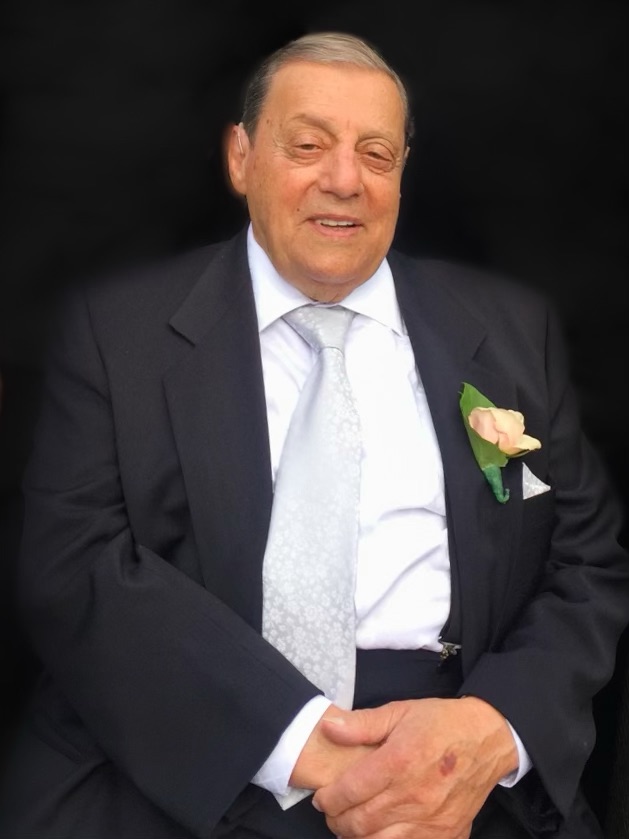 Joseph C. Nicosia, a lifelong resident of the Bronx, died on November 29, 2021. He was 92.
Joseph was born on April 20, 1929 in New York City to the late Charles and Carmella (Mannino) Nicosia. He was a numerologist. He is survived by his wife, Libera Nicosia; his daughters, Angela and Jolynn; his son, Charlie; his son-in-law, Vinny; his daughter-in-law, Kimberly; his grandchildren, Chrissy, Stephanie, Joseph, Jessica, and Charlie; his great-grandson, Vincenzo; and his sister, Grace "Goody".
Visiting will be Thursday from 2-5 & 7-9pm, with a service at 7pm, at Joseph A. Lucchese Funeral Home, 726 Morris Park Avenue, Bronx. Family and friends wishing to attend the visitation virtually may click the following link at any time during the visiting hours Nicosia Visitation  Interment will be private.
Share: