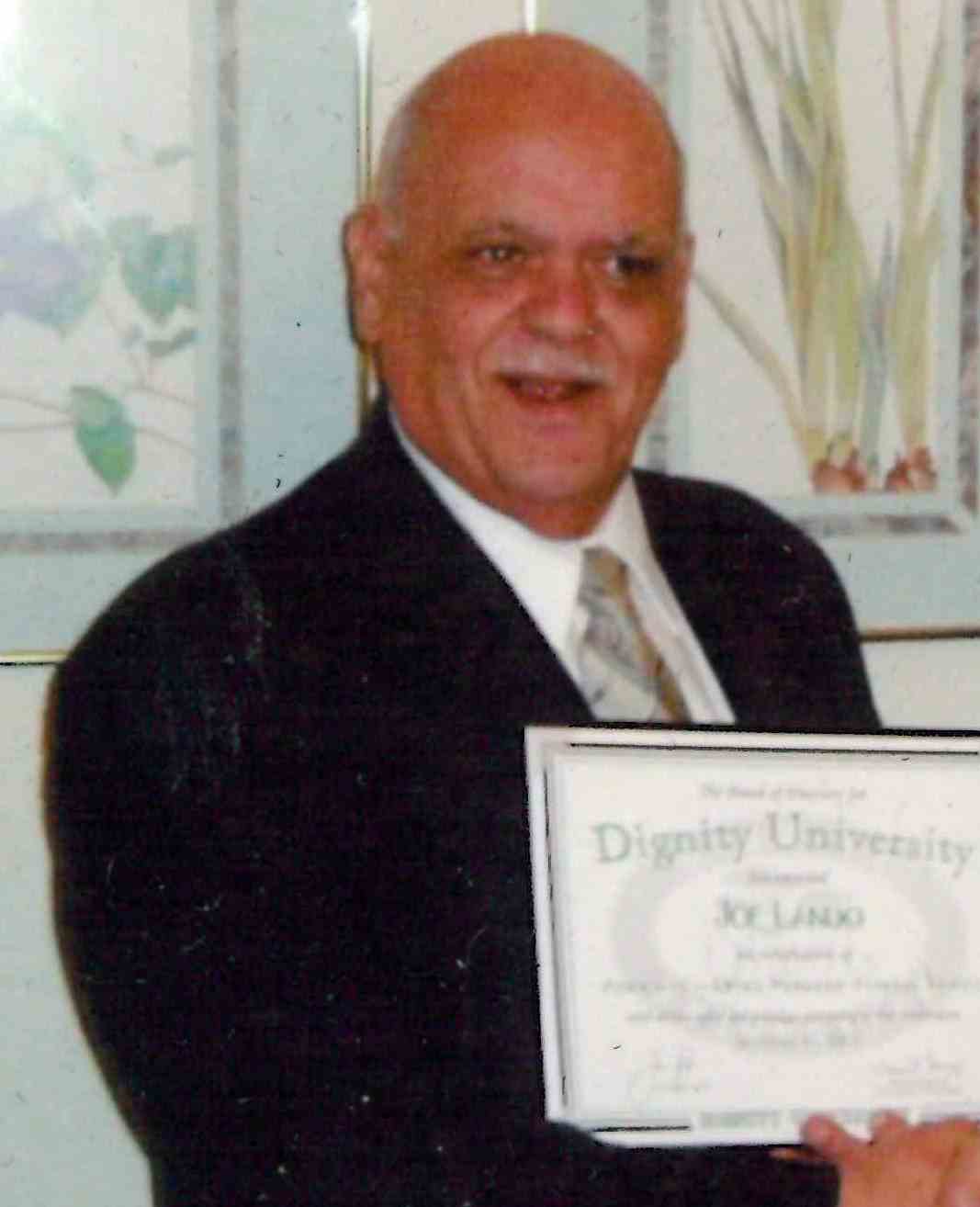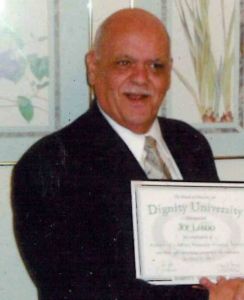 Joseph P. Lando, Sr., a longtime resident of the Bronx, died on September 4, 2018. He was 76.
Mr. Lando was born on January 11, 1942 in New York City to the late Fred and Teresa (Gerbino) Lando. On July 28, 1964 he married Carolyn Klausner. She died in 1988.
He is survived by his wife Nancy (Alvino) Lando, whom he married on July 5, 1997;  his daughter, Nadine Alvino; his sons, Fred Lando, Joseph Lando, Jr., and Michael Lando; his grandchildren, Tiffany, the late Nicole, Karissa, Carolyn, Freddie, Amanda, Anthony, Alyssa, Alyssa, Angela, and LeAnna; and his great-grandchildren, Chase, Brody, and Liam.
Visiting will be Thursday 4-8pm at Joseph A. Lucchese Funeral Home, 726 Morris Park Avenue, Bronx. Mass of Christian Burial will be Friday 10am at St. Francis Xavier Church, 1075 Van Nest Avenue, Bronx. Interment will follow at St. Raymond's Cemetery, East Tremont & Balcom Avenues, Bronx.
As the premier Bronx funeral home we invite you to contact us with any questions you may have at 718-828-1800, by email at Info@JosephLuccheseFuneralHome.com , or by visiting our Bronx funeral home.
Share: