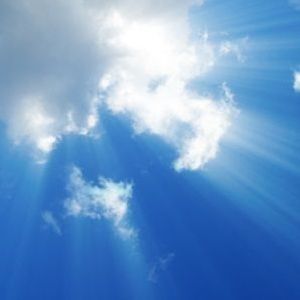 Joseph Ruggiero, a devoted Catholic, was born in East Harlem in a large Italian family and was the 2nd of 7 children.
When Joseph became of age, during the Korean War he served overseas in the Army and was stationed in Germany.  The disciplines he learned while serving his country served him well throughout his life.
Joseph returned to his neighborhood where he resided and worked up to his retirement, in the food service industry.  Known for his homemade ice cream, Italian ices, jelly apples, cotton candy, peanuts and the best chocolate egg creams and soda floats ever made.  He became the neighborhood portrait as "Joey".
In fact, you could say Joseph was ahead of his time because his food truck serving the feasts in the local and tri-states areas was a pre-cursor of today's food trucks.  Joseph took pride in the fact that he always left his customers satisfied.
Joseph leaves behind his sister, Rose, his brothers James and Dominick, sister-in-laws and 15 nieces and nephews.  Joseph, "we will always carry your memories in our hearts".
Visiting will be Wednesday from 8:30am to 10:30am at John Dormi & Sons Funeral Home, 1121 Morris Park Avenue, Bronx. Mass of Christian Burial will be Wednesday at 11am at St. Clare's Church, 1918 Paulding Avenue, Bronx. Interment will follow at St. Raymond's Cemetery, 2600 Lafayette Avenue, Bronx.
Share: