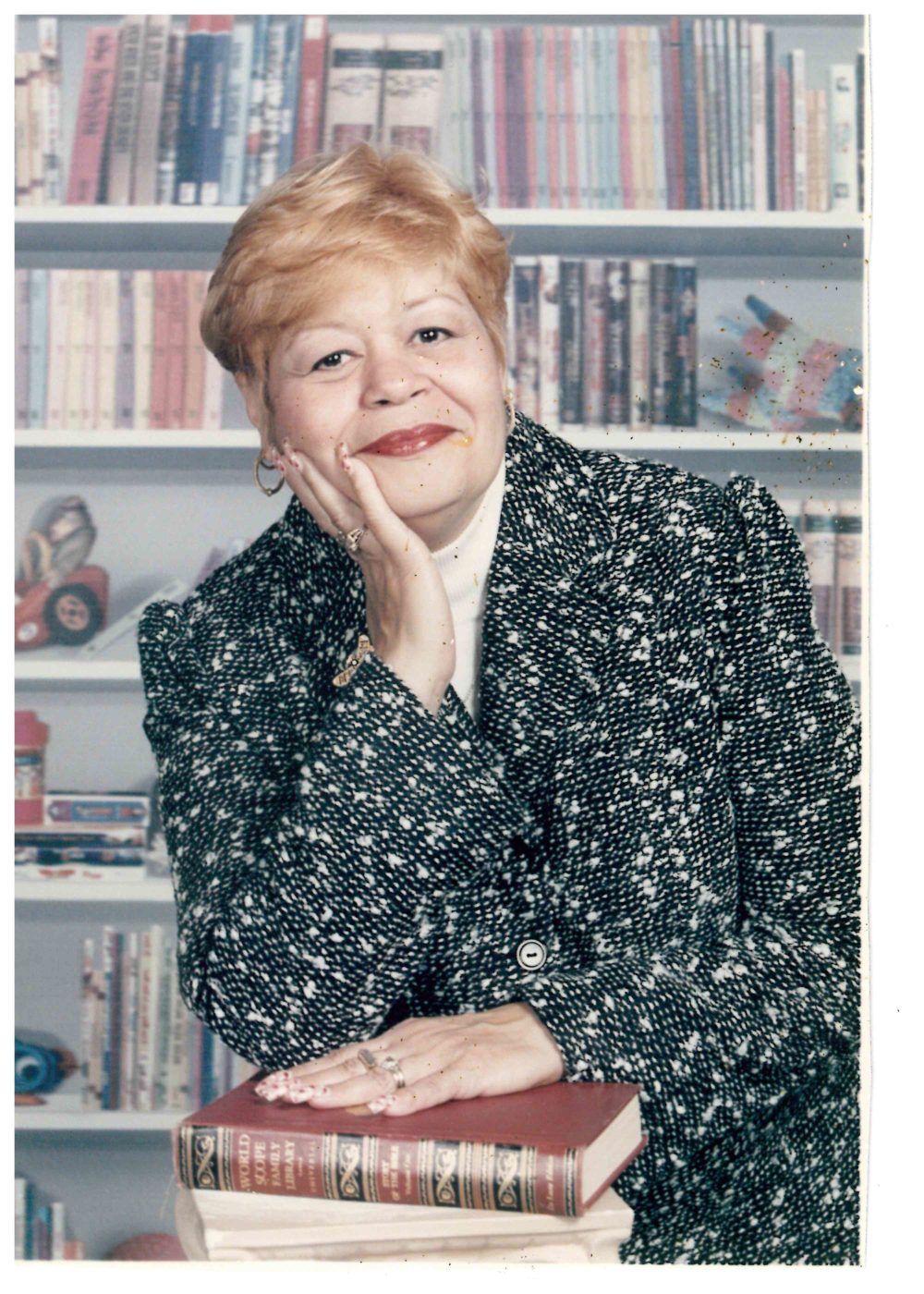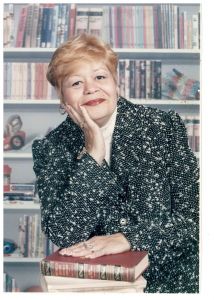 Josephine Ondarza, age 66, a longtime resident of the Bronx, passed away on February 7, 2019. She was born on August 10, 1952 in New York City to Susana and Dimas Ondarza. She worked as a Public School Teacher for the New York City Department of Education for 25 years. She found great joy in teaching young children and touched so many lives. She worked in the neighborhood in which she lived and was a huge asset to the community. Her life work was a living example of true compassion and dedication to teach future generations.
She was very crafty and sewed clothes for her daughters' major school events and sewed costumes for their school plays. She painted and drew many works of art and her hands were rarely still. Her immediate family members were her favorite muse. She would never leave home without her red lipstick as well as her perfume and loved to collect dolls.
She is survived by her loving husband Dagoberto Figueroa, her 3 daughters; Lizzette Algarin, Cynthia Figueroa-Rivera & husband Wilfredo Rivera and Christina Figueroa-Ortiz & husband Louis Ortiz Jr., her 2 grandchildren; Lily Rose Rivera and Aria Lennox Ortiz; her 4 sisters-Nellie Hernandez, Susan Oquendo, Agnes Ondarza, Ruth Ondarza and her brother-Dimas Ondarza Jr. Plus her many nephews, nieces and other extended family members. All of whom she loved and touched so deeply.
Please join us in celebrating her life Wednesday evening February 13th, 2019 between 4 p.m. to 8 p.m. & Thursday-February 14th, 2019 between 4 p.m. to 8 p.m. at Joseph A. Lucchese Funeral Home located at 726 Morris Park Avenue Bronx, NY 10462. There will be a service held on Thursday, February 14th, 2019 at 7 p.m. Interment is scheduled for Friday at Rosedale Cemetery located at 350 East Linden Avenue, Linden, NJ 07036.
Share: