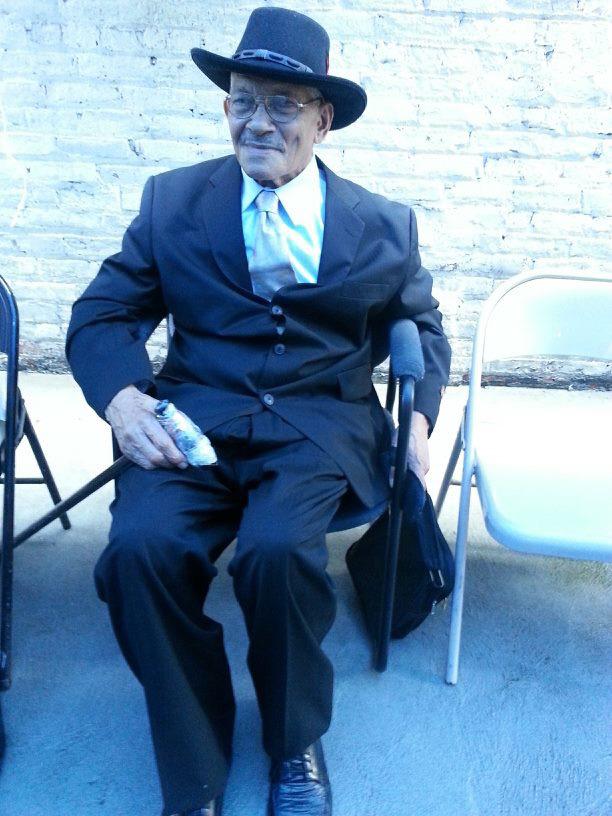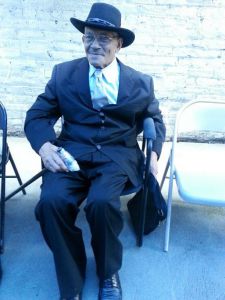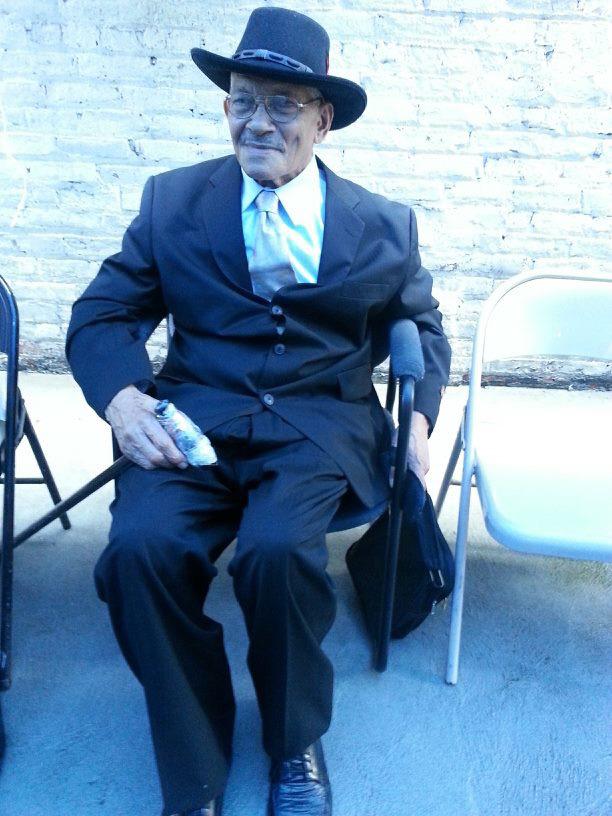 Juan Esteban Familia was born on August 3rd, 1920 and departed on December 14th, 2019.
He was the third of five siblings born to Emilio Familia and Eduarda Pichardo. Juan Esteban was born and raised in the beautiful province, Hermanas Mirabal, in the Dominican Republic.  He attended the Hermanas Mirabal Elementary School until he decided to support his family with the farm, his true passion. Harvesting tobacco, coffee, cacao, corn, plantains, beans and peanuts was hard work, but Juan enjoyed every minute spent in the quiet, serene fields doing what he loved most – connecting with nature alongside of his family.
Around the age of 22 he married Ramona Muñoz and had 17 children. After the sad passing of Ramona, he remarried Andrea Ortega and had 5 more children.  He continued to be a loving father, provider and devoted farmer until the age of 64 when he moved to the United States.
Juan Esteban was a loving, kind-hearted man who stole the hearts of everyone he met. He loved his family dearly and always wanted to be surrounded by them.
Juan Esteban leaves behind his 21 children, 65 grandchildren, 55 great-grandchildren, 3 great-great grand-children.  A memorial service will be held on Wednesday, December 18th from 2pm to 9pm at Joseph A. Lucchese Funeral Home, 726 Morris Park Avenue, Bronx, New York.
Juan Esteban Familia nació el 3 de agosto de 1920 y partió el 14 de diciembre de 2019.
Era el tercer hijo de cinco hermanos nacidos de Emilio Familia y Eduarda Pichardo. Juan Esteban nació y creció en la hermosa provincia, Hermanas Mirabal, en la República Dominicana. Asistió a la escuela primaria, Hermanas Mirabal hasta que decidió apoyar a su familia con la granja, su verdadera pasión. Cosechar tabaco, café, cacao, maíz, plátanos, frijoles y maní fue un trabajo duro, pero Juan disfrutó cada minuto que pasó en los tranquilos y serenos campos haciendo lo que más amaba: conectandose con la naturaleza junto a su familia.
Al rededor de los 22 años se casó con Ramona Muñoz y tuvo 17 hijos. Después del triste fallecimiento de Ramona, se volvió a casar con Andrea Ortega y tuvo 5 hijos más. Continuó siendo un padre amoroso, proveedor y agricultor hasta los 64 años cuando emigró a los Estados Unidos.
Juan Esteban era un hombre amoroso y bondadoso que robaba los corazones de todo aquel que lo conocía. Amaba mucho a su familia y siempre quiso estar rodeado de ellos.
Juan Esteban deja atrás a sus 21 hijos, 65 nietos, 55 bisnietos, 3 tataranietos.
Un servicio conmemorativo se llevará a cabo el miércoles 18 de diciembre de 2pm a 9pm en Joseph A. Lucchese Funeral Home, 726 Morris Park Avenue, Bronx, Nueva York.
Share: