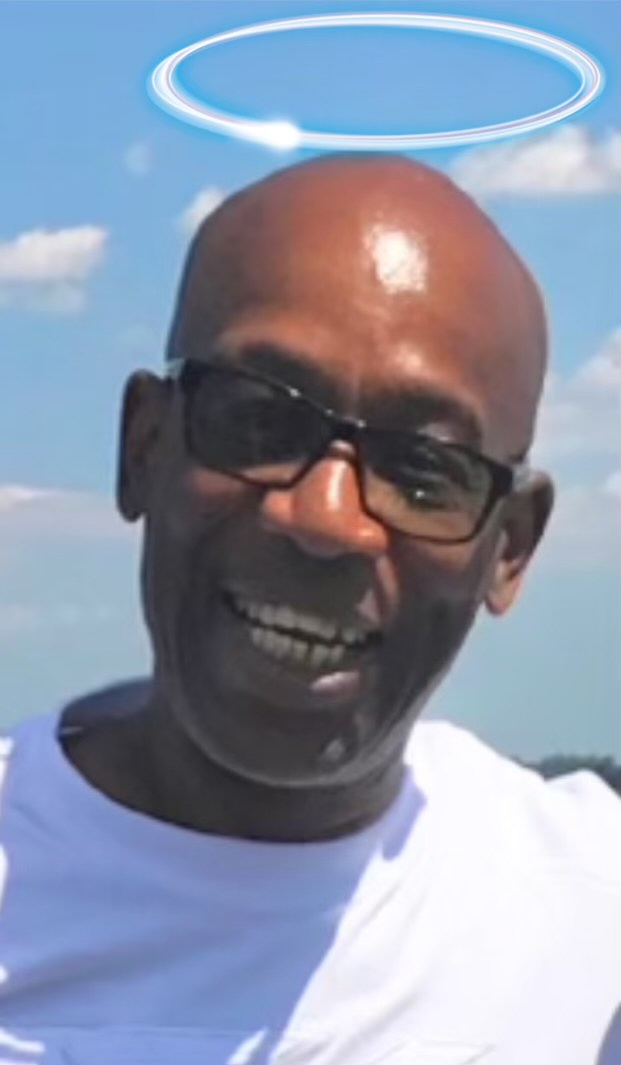 Kevin was born to Lillie Gadsden and Bennie Wilson on February 3rd, 1961. He was called home to receive his wings on February 5th, 2021.
Kevin grew up in Brooklyn, NY where he attended public school. He had a big heart and was always willing to help anyone in need. He was charming funny and full of life. He was also a very good salesman who could persuade anyone to buy anything he was selling. He loved working independently and was very family oriented.
Kevin was known for his magnetic personality which made people gravitate to him. We first met in September of 1984 then married in June 1986. Later that year we had a son and then our daughter in 1991.
He leaves behind a legacy of loving family members to cherish his memories: His wife Andrea Wilson; two children – Kevin Wilson Jr and Ki'Auna Wilson – Daughter in-law Rihanna Wilson; Grandchildren – Kevin Kamari Wilson; Rayelle Riley Wilson & Delilah Kaylee Bunn; 3 sisters – Belinda Gilmore; Patricia Hawkins & Sharon Anderson; 2- brothers – Troy Wilson & Steven Gadsden; 6 Sister-in-laws; 7 Brother-in-laws; 12 Nieces; 12 Nephews; 17 Great Nieces; 9 Great Nephews and a host of extended family & friends.
Family and friends who wish to attend the visitation virtually may click the following link on Thursday between 4-8pm Wilson Services
May you always walk in sunshine and God's love around you flow, for the happiness you gave us, no one will ever know. It broke our hearts to lose you, but you did not go alone, a part of us went with you, the day God called you home.
So long for now "My Love" we thank GOD for allowing us the time we had with you and hope you'll rest eternally in peace. Amen.
Share: