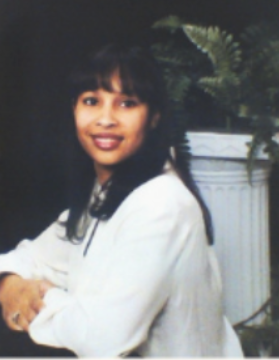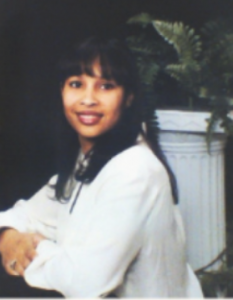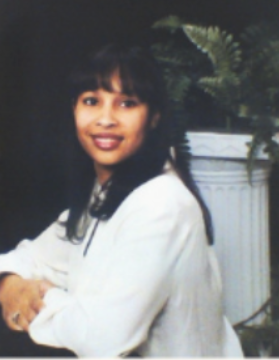 Kim Cole, a lifetime resident of New York City, died on March 2, 2019. She was 52.
Ms. Cole was born on May 20, 1966 in Brooklyn to A.C. Tribble and Marlene Cole. She is survived by her daughter, Kimberly Williams; her son, Cleveland Cole; and her grandchildren, Calil, Caleya, Caliek, Kayla, and Cleveland, Jr.
Visiting will be Saturday, March 16 from 1pm to 5pm at Joseph A. Lucchese Funeral Home, 726 Morris Park Avenue, Bronx. Interment will be private.
Share: