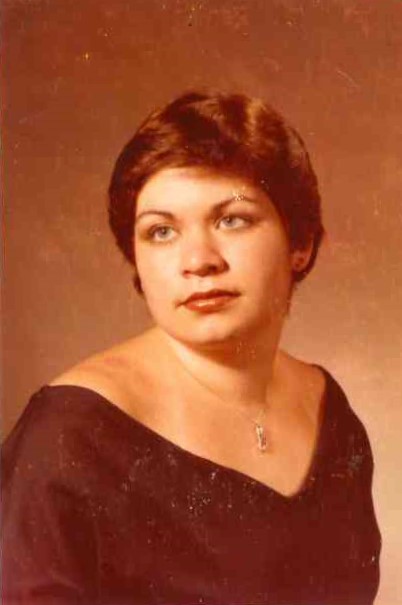 Laura Marie Lifrieri Hernandez was born on April 11, 1962 to Angela and Thomas Lifrieri. Laura was the first born of five children. She attended St. Raymonds High School and graduated with high honors in June 1980. Laura then worked for the United States Postal Service. Later on, Laura worked as a medical secretary.
​Her greatest passion was caring for others, shopping, decorating her home, bingo and playing poker. Laura married her childhood sweetheart, Ricky Hernandez on May 11, 1990 and they resided in the Bronx. Laura is survived by her husband Ricky Hernandez, her parents Angela and Thomas Lifrieri, her siblings: Mary-Ellen Lifrieri, Angela Lifrieri, Julie and Robert D'Imperio, Michelle and Duke Lifrieri, Maria and Steven Guaragna, and Miriam Hernandez. Laura will be missed by her aunts and uncles: Marie and Albert Biele, Anthony and Marianne Lifrieri, and Nicky and Gerri Benoliel. Laura was also survived by her nieces and nephews who loved her dearly: Jaclyn, Joseph, Jessica, Gina, Nicky, Tyler, Jaxon, Thomas, Jennifer, Steven, Santino, and Giada.
Our beloved Laura will forever be missed, loved and never forgotten. Until we meet again my beautiful Laura we will carry your heart in our hearts.
Visiting Wednesday 1-6pm at John Dormi & Sons Funeral Home, 1121 Morris Park Avenue, Bronx. Family and friends wishing to attend the visitation virtually may do so by clicking the following link at any time during the visitation hours Hernandez Visitation Mass of Christian Burial will be Thursday at 10am at St. Francis Xavier Church, 1703 Lurting Avenue, Bronx. Interment will follow at St. Raymond's Cemetery, 2600 Lafayette Avenue, Bronx.
May Laura Rest in Enteral Peace. Lord Have Mercy.
Share: