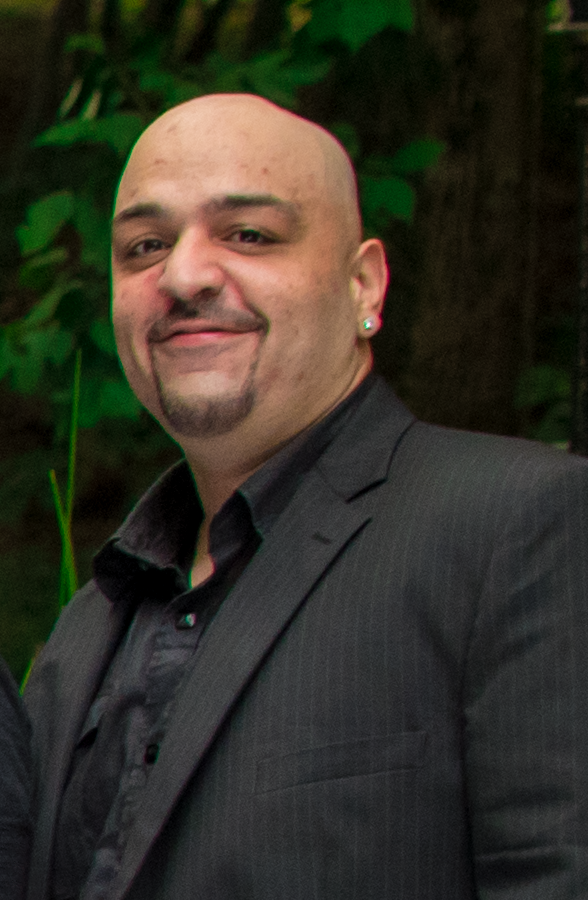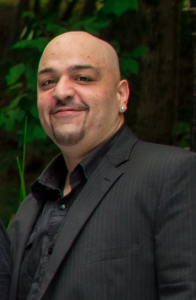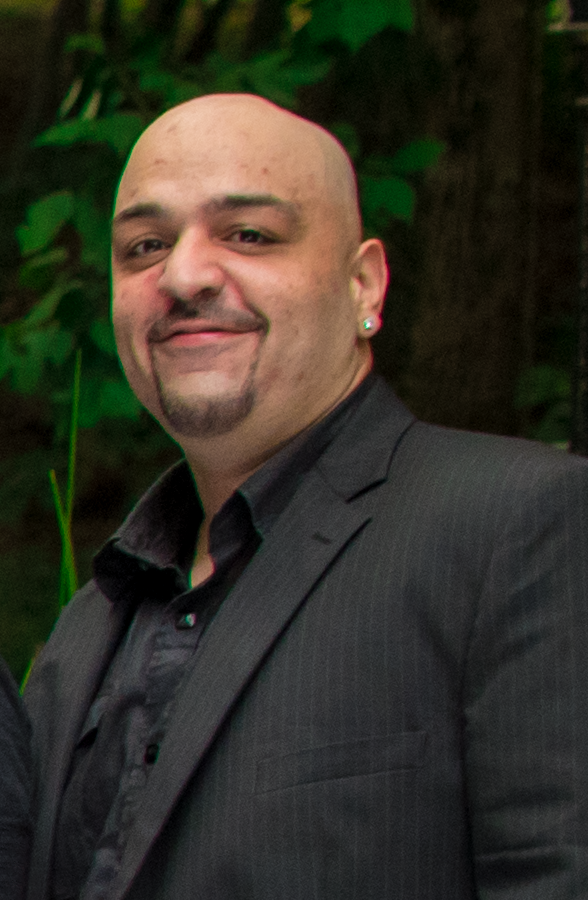 Lenin Gonell, a longtime resident of the Bronx, died on February 17, 2020.
Mr. Gonell was born on March 6, 1982 in New York City to Jose Gonell and Tomasina (Martinez) Gonell. In addition to his parents he is survived by his daughters, Melanie Gonell and Sophia Gonell Arias; and his siblings, Edwin, Carolyn, Jose Miguel, Jane, Luz, Yelitza, and Frandy.
Visiting will be Saturday, March 7 from 2-7pm at Joseph A. Lucchese Funeral Home, 726 Morris Park Avenue, Bronx. Interment will be private.
Share: