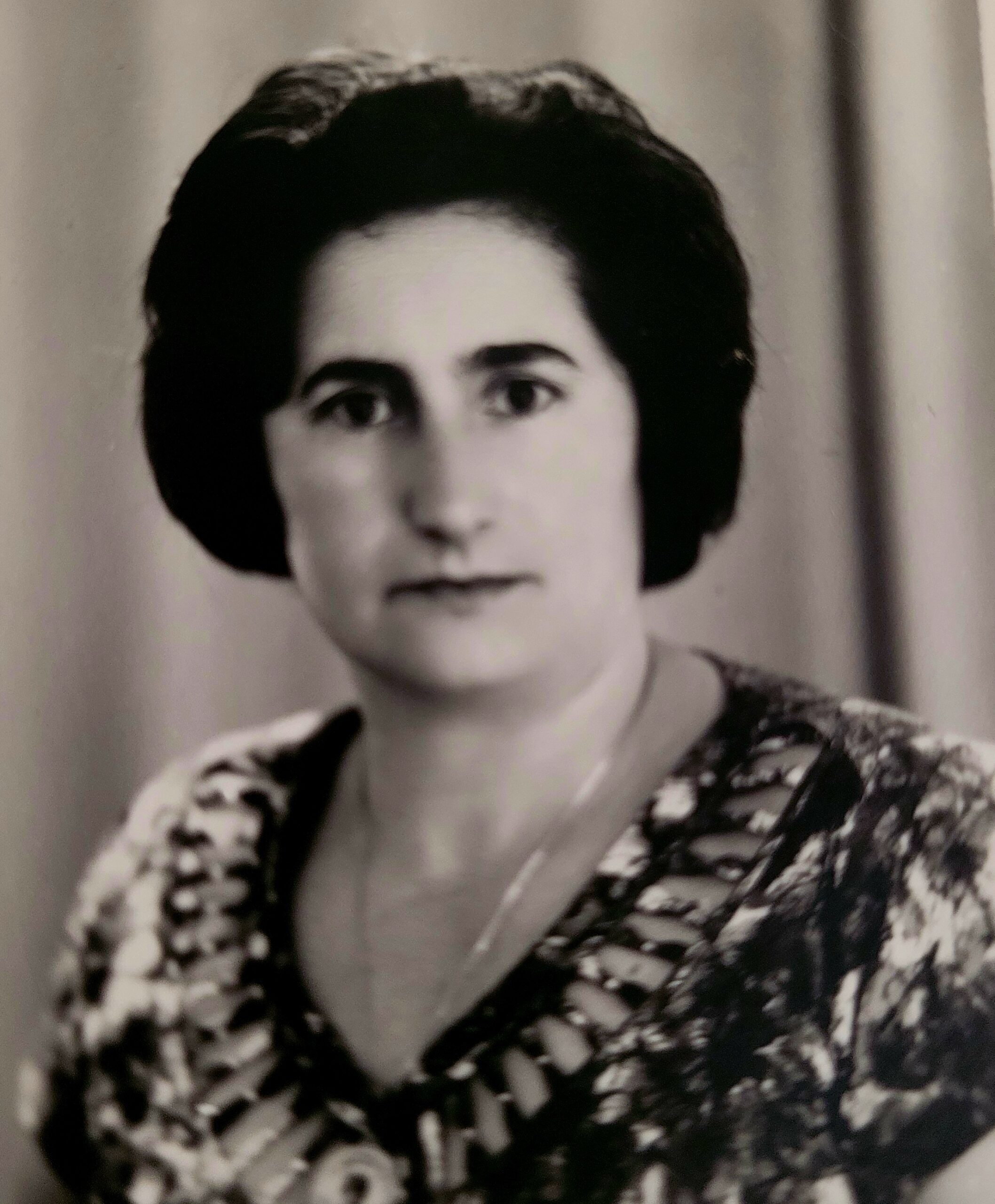 Lina Bertuzzi Gazzola, a longtime resident of the Bronx, died on August 27, 2022. She was 98.
Lina was born on January 12, 1924 in the small village of Gavi in the Province of Piacenza, Italy. She was the fourth of 8 children. The family endured many years of hardship and survived World War II. She married Ernesto Gazzola in 1947 and had 5 children. In 1968 she, Ernesto and their children immigrated to the United States and went to live in the Bronx where she continued to live until her passing. She was passionate about music, dancing and traveling back to her hometown in Italy each year. Lina was an excellent cook and loved to invite the entire family for extraordinary meals which required several days of preparation. She was a very kind, caring and loving person who would be very generous with whatever she had. Lina is survived by her 4 sons, 7 grandchildren and 4 great grandchildren. We will miss her immensely.
Visiting will be Friday from 4-8pm at Joseph A. Lucchese Funeral Home, 726 Morris Park Avenue, Bronx. Mass of Christian Burial will be Saturday at 11am at Our Lady of Solace Church, 731 Morris Park Avenue, Bronx. Interment will be private.
Share: