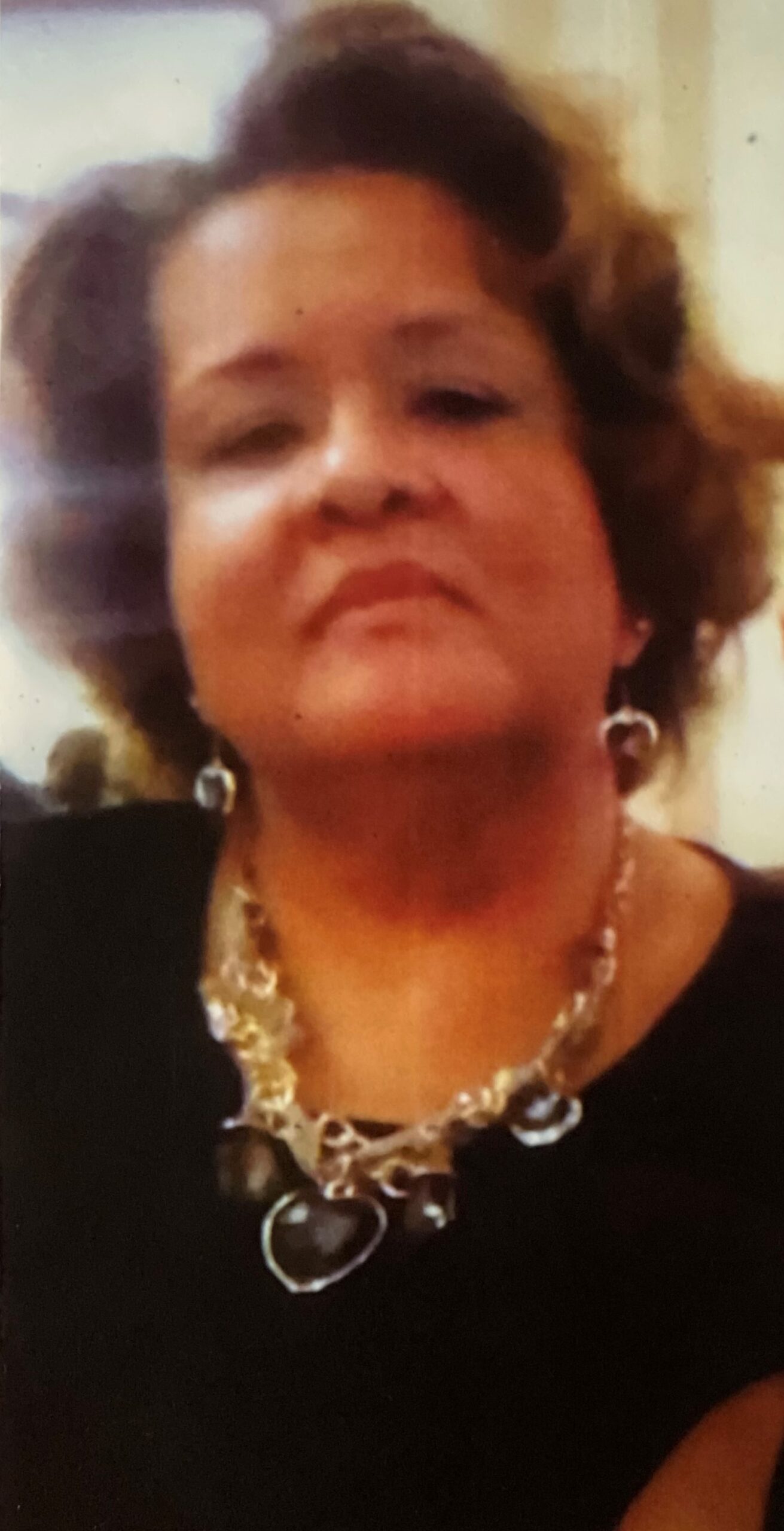 Linda Joyce White was born on July 23rd, 1950 to the late William P. and Alma Y. White in the Bronx, New York.  From 1965-1968, Linda attended James Monroe High School. After high school she attended Bronx Community College where she graduated in 1972 with a Bachelor's Degree in Business Administration.
Linda White served her community in the Van Nest section of the Morris Park area as a volunteer for most of her adult life. Not only was she an advocate for youth education, but she also served as a Chairperson on the Youth and Education for Community Board 11. Linda was still an active member of the board up until her passing. She was an active member of the Van Nest Association, patrolling the area and working hand in hand with the 49th Precinct. She was also an active participant in the 49th Precinct's Citizen Police Academy Alumni Association. She has been recognized by the numerous Bronx borough presidents and County Council members for her exceptional work with Community Board 11.
Linda not only exhibited how tenacious she was throughout her personal endeavors, but in her professional life as well. She worked for North Central Bronx Hospital/Jacobi Medical Center as a Senior Hospital Care Investigator with Patient Accounts Department for 33 years until her untimely death on June 15th, 2021.
Anyone who got to know Linda received the best gifts in life; friendship, loyalty and generosity.  Linda gave her all to anyone she knew and loved.  She made friends with strangers, and was always willing to lend a helping hand or compassionate ear.  Her empathy and care knew no bounds.  She will be greatly missed by her extended family, friends, colleagues and most of all by the community she served.
Linda Joyce White was preceded in death by her parents; her father, William P. White, and her mother, Alma Y. White, as well as her brother William P White, Jr. Left to cherish her memory is her companion, Alexander Hobot; her "adopted" sisters, Laura Garcia, Noelia Marcano, Sonia Morales and a host of friends, colleagues and community members.
In the well written words and sentiment of Van Nest Neighborhood Alliance President Bernadette Ferrara, "Van Nest has lost a Warrior and Hero!
Visiting will be Thursday from 3:30 to 8pm at Joseph A. Lucchese Funeral Home, 726 Morris Park Avenue, Bronx. Any family and friends wishing to attend the visitation virtually may do so by clicking the following link at any time during the visiting hours White Visitation
Share: