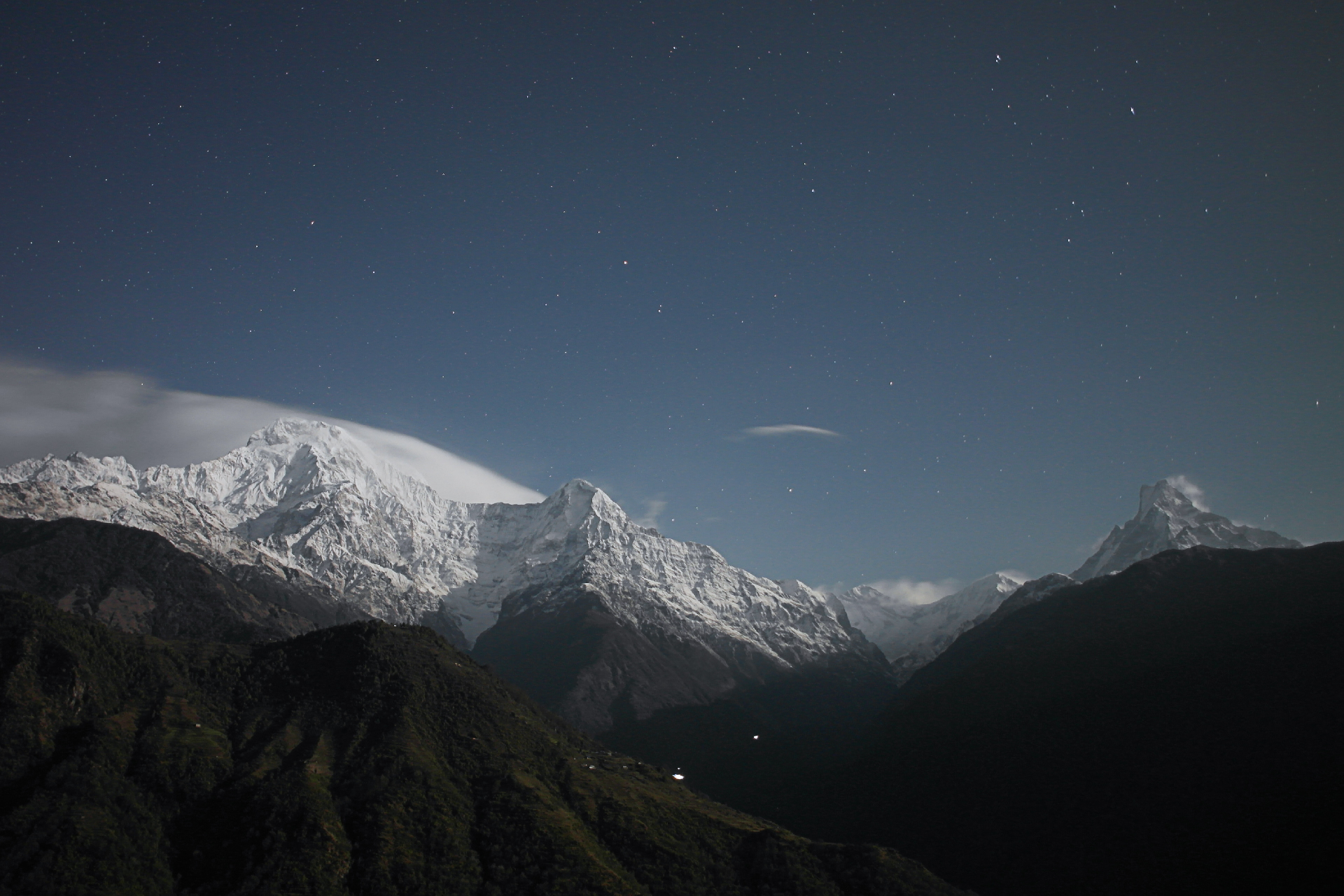 Linda Sisti, a lifelong resident of the Bronx, died on September 21, 2023. She was 74.
Mrs. Sisti was born on February 11, 1949 in the Bronx. She is survived by her husband Stephen Sisti.
Visiting will be Sunday from 11am to 1pm at John Dormi & Sons Funeral Home, 1121 Morris Park Avenue, Bronx. Interment will be private.
Share: