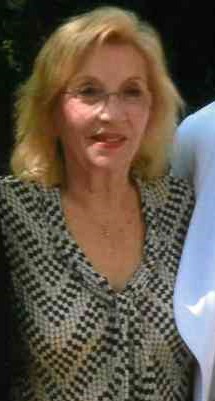 Livia Maddalena, 87, of The Bronx, New York, passed away on October 18th 2021.
Mrs. Maddalena was born on January 1st, 1934, in Grantortino, a small town in the Veneto region of Italy to Raimondo and Erminia Ideari. She married Gastone Maddalena on September 8th, 1956, in Fanna, Italy. She was married for 63 years before her husband's passing June 8th, 2020. She leaves behind her loving children and grandchildren.
Visiting will be Friday from 8:30am to 10:30am at John Dormi & Sons Funeral Home, 1121 Morris Park Avenue, Bronx. Mass of Christian Burial will be Friday at 11am at St. Clare's Church, 1918 Paulding Avenue, Bronx. Entombment will follow at Gate of Heaven Cemetery, 10 West Stevens Avenue, Hawthorne.
Share: