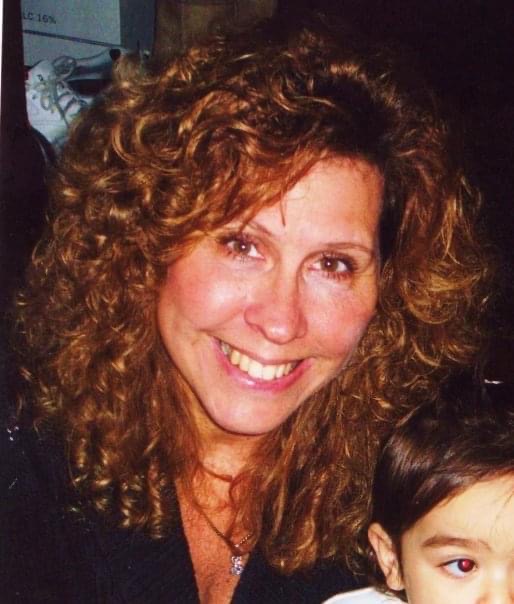 Lorraine J. Sorrell, a longtime resident of Carmel and formerly of the Bronx, passed away on Friday, April 15, 2022 after a four year battle with cancer. She was 66.
Lorraine was born to William and Marilyn Coslett in the Bronx on February 13, 1956. She attended St. Francis Xavier School and Columbus High School in the Bronx. Lorraine worked at Jacobi Medical Center in the Bronx for 30 years. She was devoted to her family and friends even after moving to Carmel in 2018. Lorraine was a devoted daughter, sister, wife, mother, and grandmother who loved her family fiercely. She will be greatly loved and missed by all who knew her.
She was a loving wife to William Sorrell for 39 years. In addition to her husband William she is survived by her daughters, Samantha and Victoria; her brother, Frank; and her grandson, Nicholas. Lorraine is preceded in death by her son Matthew and her brother Steven.
Visiting will be Monday from 4-8pm at John Dormi & Sons Funeral Home, 1121 Morris Park Avenue, Bronx. Mass of Christian Burial will be Tuesday at 10am at St. Francis Xavier Church, 1703 Lurting Avenue, Bronx. Interment will be private.
Share: