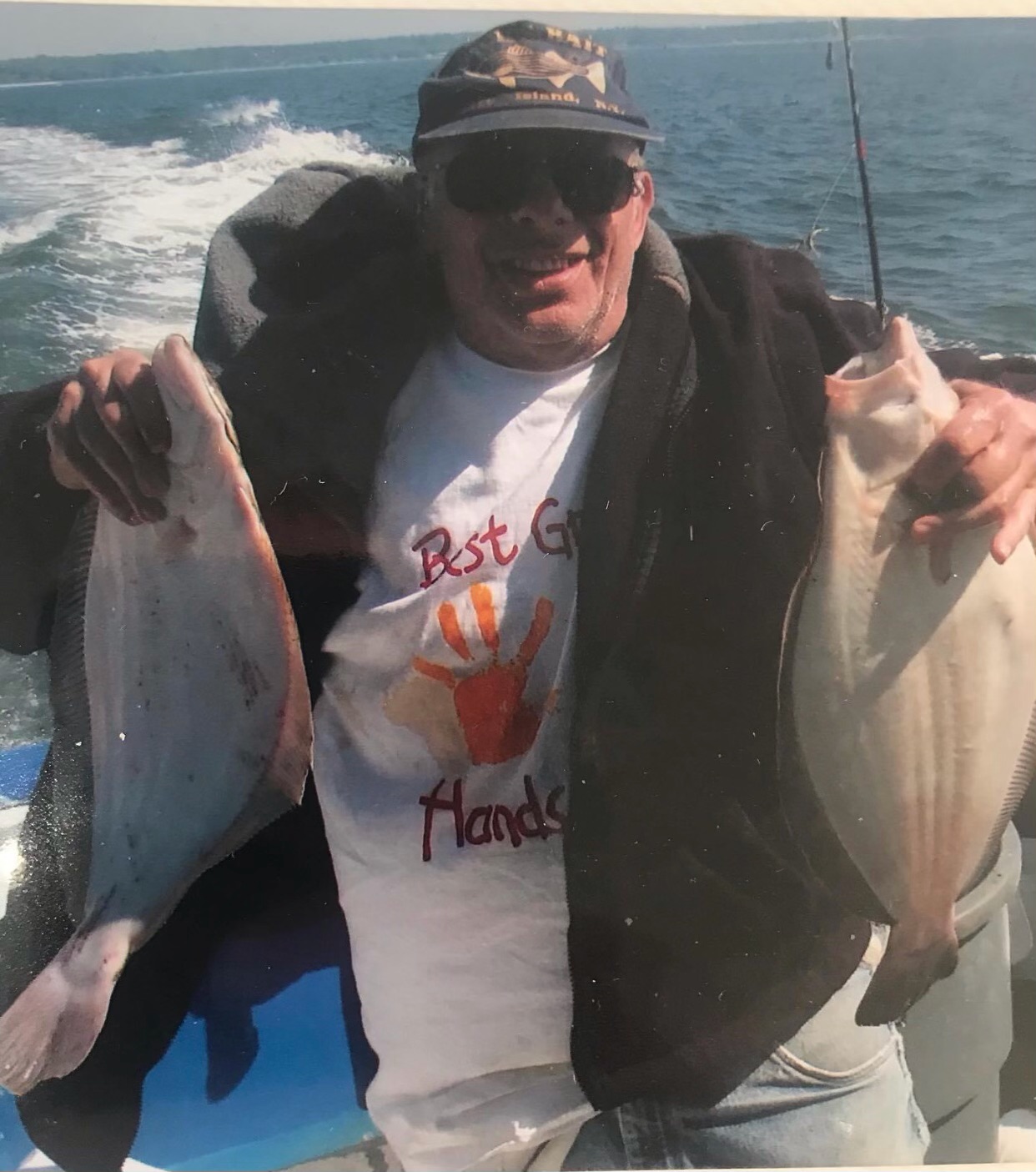 Louis E. Mastrogiacomo, Jr., a lifelong resident of the Bronx, died unexpectedly on January 1,2021 at Lawrence Hospital due to complications from Covid-19. He was 80.
He was born in the Bronx on November 4, 1940 to Louis and Angela (Dragone) Mastrogiacomo and was the brother to Celia and Anna- both of whom predeceased him.  He graduated Evander Child High School and worked as a Supervisor of Maintenance for the Bronx County Courthouse for over 30 years until his retirement in 2011.  He was married to his beloved Karen until her death in 2003.
Louis was an avid fisherman.  He enjoyed fishing on the Rip Tide in City Island every weekend, but he also traveled to exotic places like Isla Marada, Glacier Bay and Kodiak Island Alaska to pursue his passion for fishing.   He also really enjoyed his trips to Foxwood and Empire Casinos.
He is survived by his stepdaughter Nicole, grandchildren Joshua, Sarah, Brendan and Jason, his nieces and great nieces April, Deborah, Elizabeth, Melissa, Rachel, Allison, Lynette, Ava and Isadora, his nephews and great-nephews Joseph F., Steven, Joseph R., Albert, Neil, Paul, Daniel, Joseph R. Jr. and Christopher and his brother-in law Michael.
Visiting will be Thursday from 3-7pm at Joseph A. Lucchese Funeral Home, 726 Morris Park Avenue, Bronx. Mass of Christian Burial will be Friday 10:30am at St. Lucy's Church, Bronxwood and Mace Avenue, Bronx. Interment will be private. The family requests that those who wish to express sympathy may donate to The American Cancer Society  in lieu of flowers.
Share: