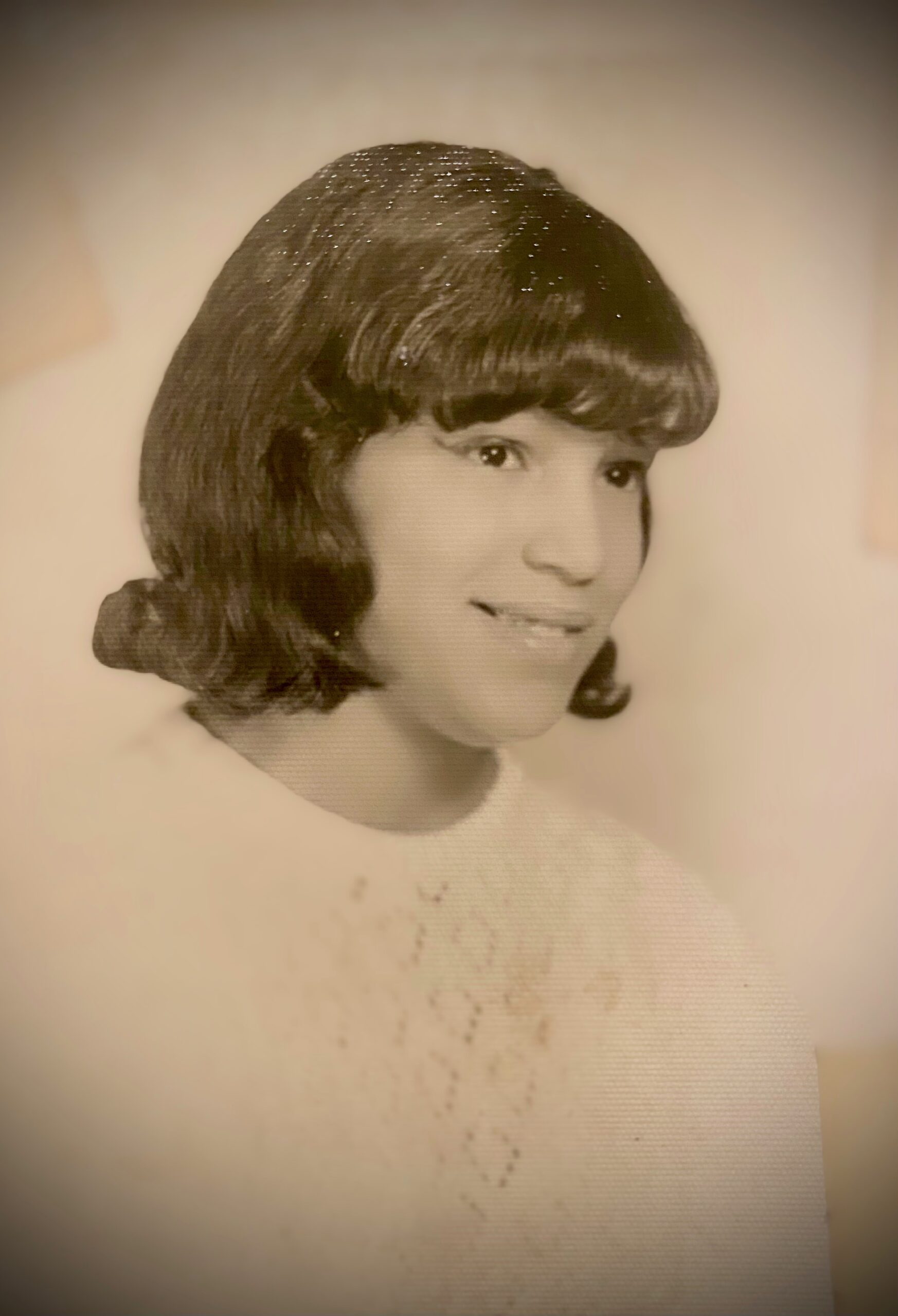 Louisa "Weisa" Castro, the third youngest out of thirteen children, was born on March 11, 1949 in Manhattan, New York to Slaustino Castro and Eduvigis Garcia.
Louisa was educated in the New York public school system and graduated from Morris High School.
Louisa and the love of her life Jose "Jujo" Ferreira were together for for 53 years; 33 years of which they were married. To this union a beautiful daughter, Celeste Angela was born.
Louisa worked for Social Security, she dedicated her time to assist people with their needs, she passionately enjoyed years of guiding people; providing knowledge to everyone in need. She proudly retired after forty two years. Her loving heart was open to everyone, she mothered anyone who was in her presence; vibrant, outspoken Weisa shined bright and made everyone laugh with her great sense of humor.
She leaves to cherish her memory: her loving daughter Celeste Ferreira, her granddaughter Breonna Dennison. She also leaves behind Godchildren Mark Mitchell and Amanda M. Jeanvilma and host of other relatives, friends and neighbors.
Visiting will be Monday from 4-8pm at Joseph A. Lucchese Funeral Home, 726 Morris Park Avenue, Bronx. Family and friends wishing to attend the visiting virtually may do so by clicking the following link at any time during the visiting hours Castro Visitation Mass of Christian Burial will be Tuesday at 10am at Santa Maria Church, 2352 St. Raymond Avenue, Bronx. Interment will be private.
The family wishes to acknowledge with deep appreciation the many expressions of love, concern and kindness shown to them. during this hour of bereavement.
May God Bless and Keep you!
Share: