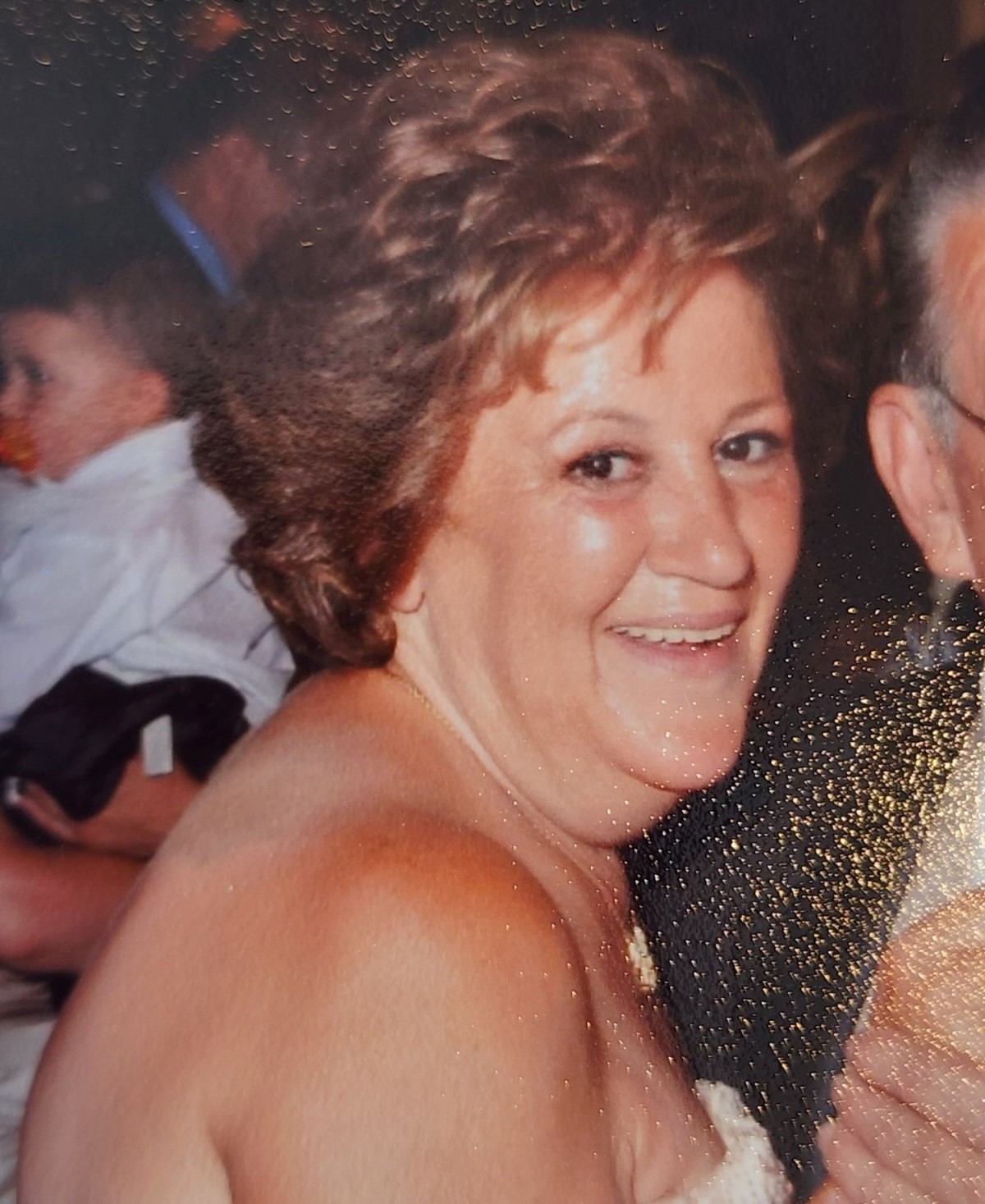 Louise Marro, a longtime resident of the Bronx, passed away on August 23, 2023 surrounded by her loved ones.
Mrs. Marro was born on August 29, 1951 in New York City to the late Charles and Helen Paradiso. She married Anniello Marro on April 4, 1969 and together they had 3 daughters: Kathy, Helen (DeAngelis), and Louise (Lattarulo). She loved to be around people and made an impact upon others wherever she went because of her gentle nature. Her sense of humor was second to none as reflected in her laughter.
Her greatest accomplishments were being a wife to the late Anniello Marro who died on October 10, 2016; irreplaceable mother to Kathy, Helen, and Louise; loving mother-in-law to Vincent and Anthony; and above all a proud grandmother to Neil, Olivia, Farrah, and Louis.
Visiting will be Friday from 4-8pm at John Dormi & Sons Funeral Home, 1121 Morris Park Avenue, Bronx. Mass of Christian Burial will be Saturday at 10am at St. Francis Xavier Church, 1703 Lurting Avenue, Bronx. Interment will be private.
Share: