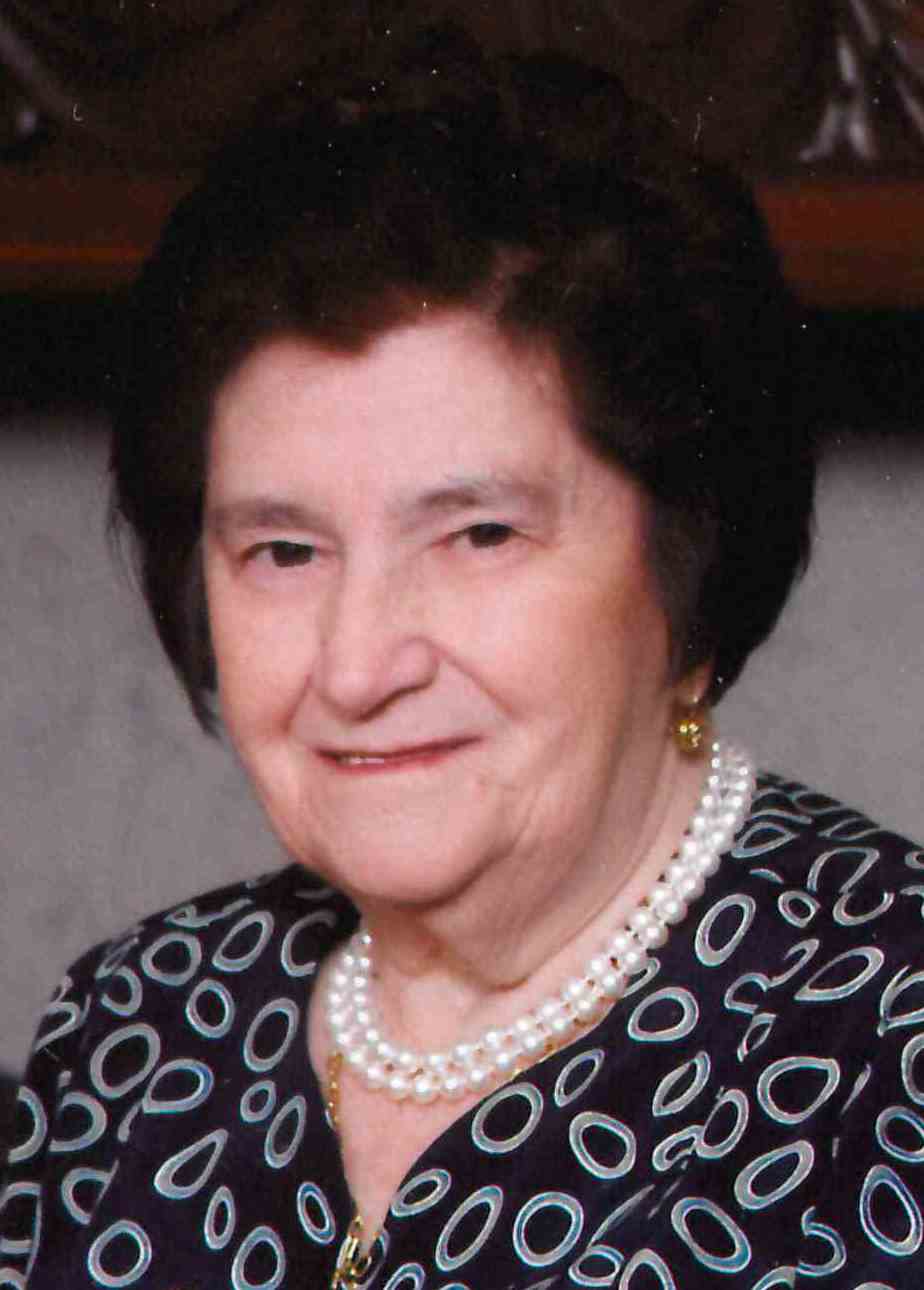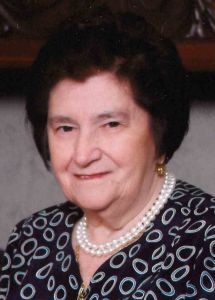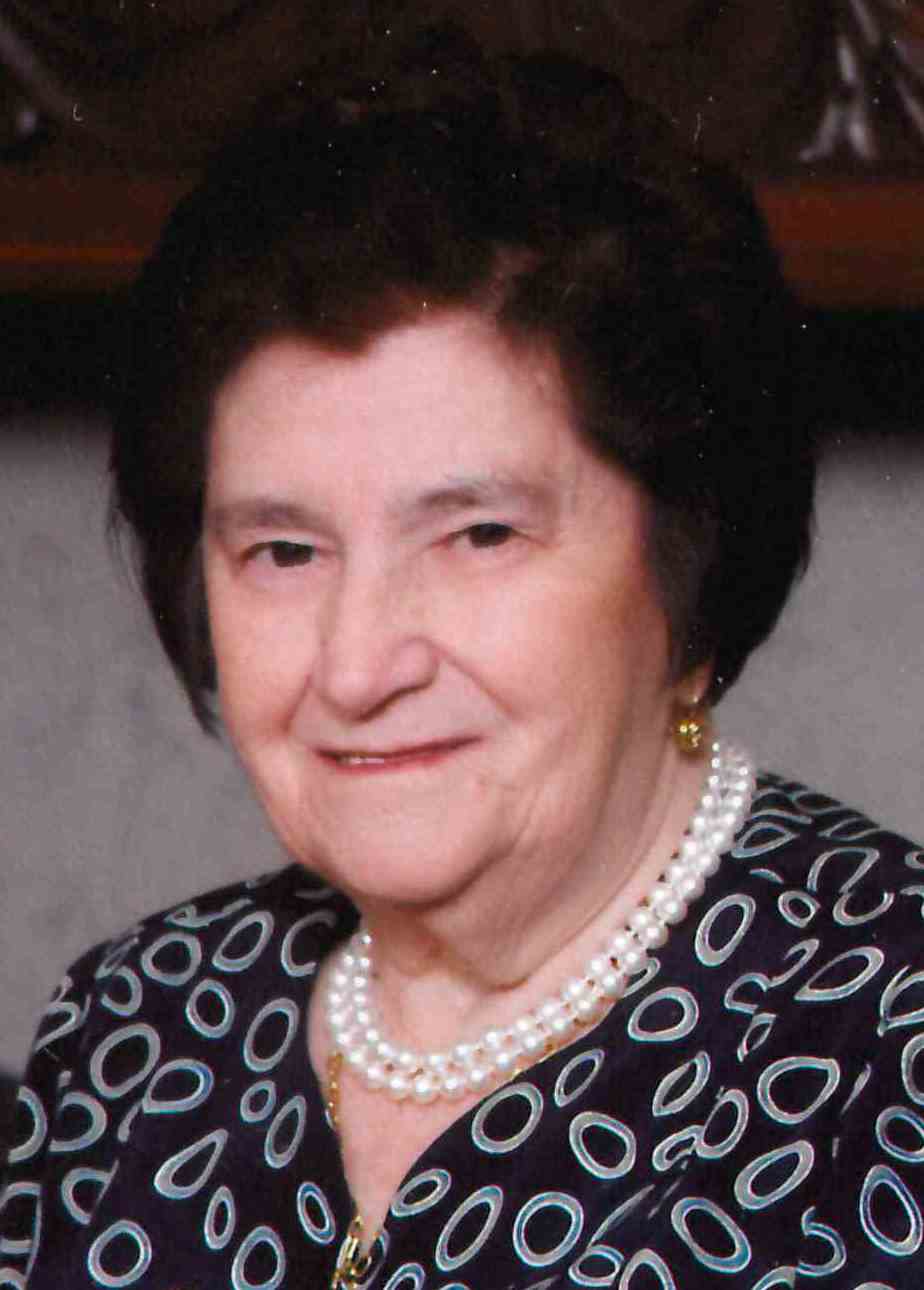 Luisa Bertuzzi Atti, a resident of Brewster and formerly of the Bronx, died on September 9, 2019. She was 101.
Mrs. Atti was born on January 28, 1918 in New York City to the late Carlo and Ernesta (Follini) Bertuzzi. In May 1951 she married Vittorio Atti. He died in 2002.
She is survived by her son Ernesto Bertuzzi and his companion Adrianne; her daughters, Carla Brandt and her husband Lucas and Susan Kozera and her husband Jim; her daughter-in-law Carol Bertuzzi; her grandchildren, Ernest Bertuzzi, Kristin Mertz and her husband Adam, Lisa Savocchi and her husband Gianni, Andrew Kozera and his companion Charlotte, Jeffery Kozera, and Holly Kozera; and her great-grandchildren, Alexis Bertuzzi, Makayla Bertuzzi, Addison Mertz, Zoe Mertz, and Stanley Kozera.
Visiting will be Thursday & Friday 4-8pm at Joseph A. Lucchese Funeral Home, 726 Morris Park Avenue, Bronx. Mass of Christian Burial will be Saturday at 10am at St. Clares Church, 1027 Rhinelander Avenue, Bronx. Entombment will follow at Ferncliff Cemetery, 280 Secor Road, Hartsdale.
Share: