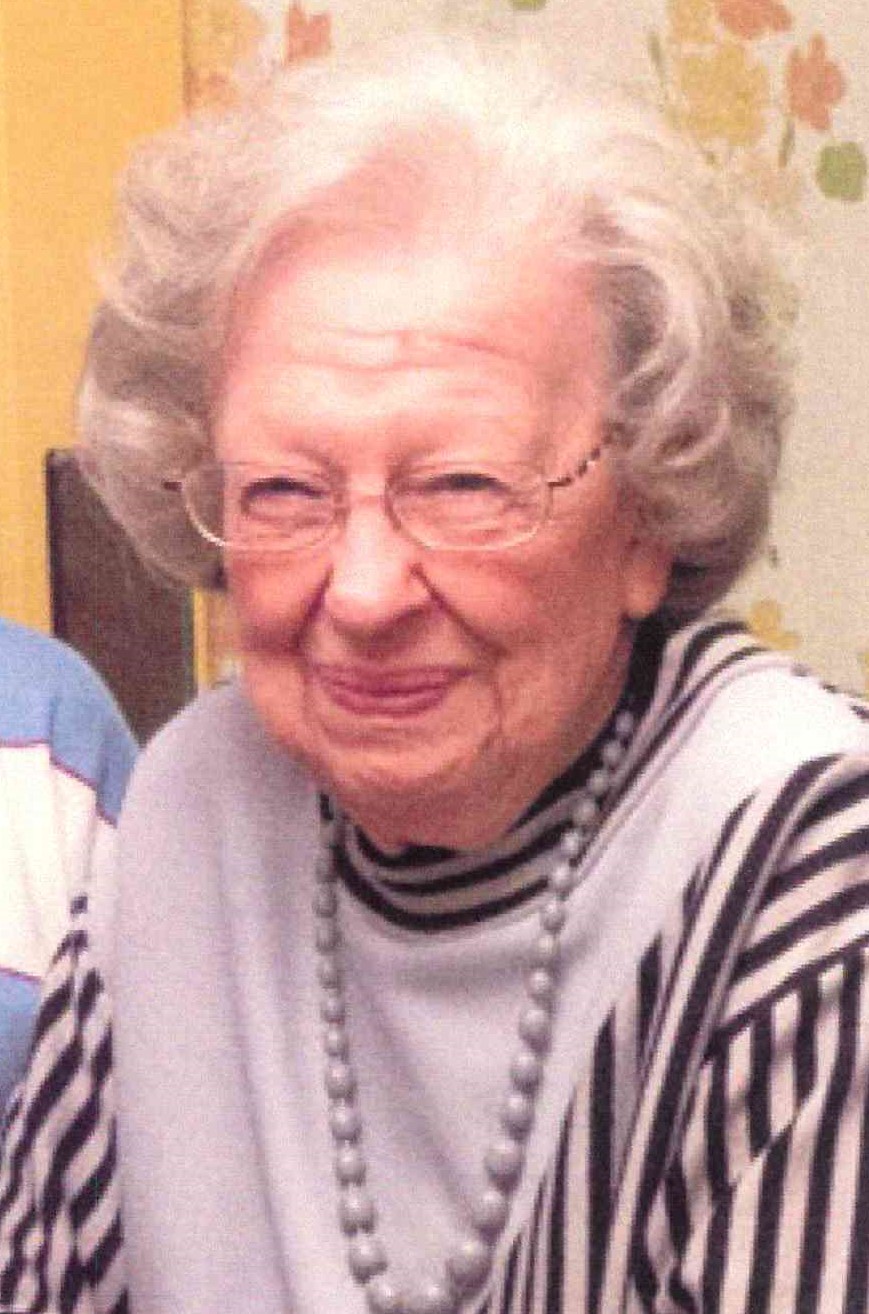 Madelyn on Jan. 1, 2016
Madelyn Colavolpe passed away peacefully on September 15, 2022, at the age of ninety-five after a short stay in hospice care at NYP Lawrence Hospital in Bronxville. She had been suffering from dementia for some time and previously had been cared for lovingly at home by her daughter Nina, son-in-law John and a team of dedicated caregivers: Comfort Ampofo, Delores Barrett, Mariama Barry, Grace Boateng and Faith Wilson.
Born July 19, 1927 in the Bronx, NY, Madelyn was the only child of Salvatore and Maria Nobile. After high school, she attended the Katharine Gibbs School for secretaries and became an executive secretary to the CEOs of the Adams and Becker accounting firm, which was located in Manhattan, NY. She enjoyed her job very much. As was common for women at that time, she became a full-time homemaker after marrying John Colavolpe in 1952. Her knowledge regarding tax preparation was invaluable to her husband and his family as proprietors in the family pastry business started by John's father and uncles as Italian immigrants in the early 1900s.
Both Madelyn and John were loving and supportive parents to Nina (and, later, to son-in-law John). Their Hering Avenue home was full of love, laughter and music, with many family members and friends always around. When Nina was in high school and college, she often had her friends over at her parents' home for dinners. No one ever turned down an invitation because Madelyn was an outstanding cook. Along with her close friends and neighbors Claire, Helen and Terry, Madelyn participated as a poll worker in her community and helped get a traffic light installed on their block. And when illness struck her mother and mother-in-law in their later years, Madelyn stepped up as a caregiver to both of them. As she always told Nina, "sometimes you have to do things that are not easy but need to be done."
Both Madelyn and John were homebodies at heart, but in retirement they enjoyed having Nina and son-in-law John take them out to dinner, especially to their favorite place, the Westchester Broadway Theatre in Elmsford, NY. They also loved shopping together at the Bay Plaza Shopping Center in Co-op City and on Central Park Avenue in Yonkers, NY. Madelyn was a voracious reader and ANY Barnes & Noble, anywhere, was always a favorite destination! After John passed away but before she became ill, Madelyn enjoyed attending programs at the Crestwood Public Library in Yonkers, where Nina is employed. She also loved attending community musical theatre productions, which she did as late as 2019.
Madelyn is survived by her daughter Nina and son-in-law John, as well as her cousins, nieces and nephews.
Services will be private at this time. A memorial service is planned for a later date and friends and family will be notified about the details.
Those who wish to make a donation in Madelyn's name are asked to please consider donating to the American Lung Association  or  the Alzheimer's Association, New York Chapter.
Terry Baratieri and Mom- July 20, 2019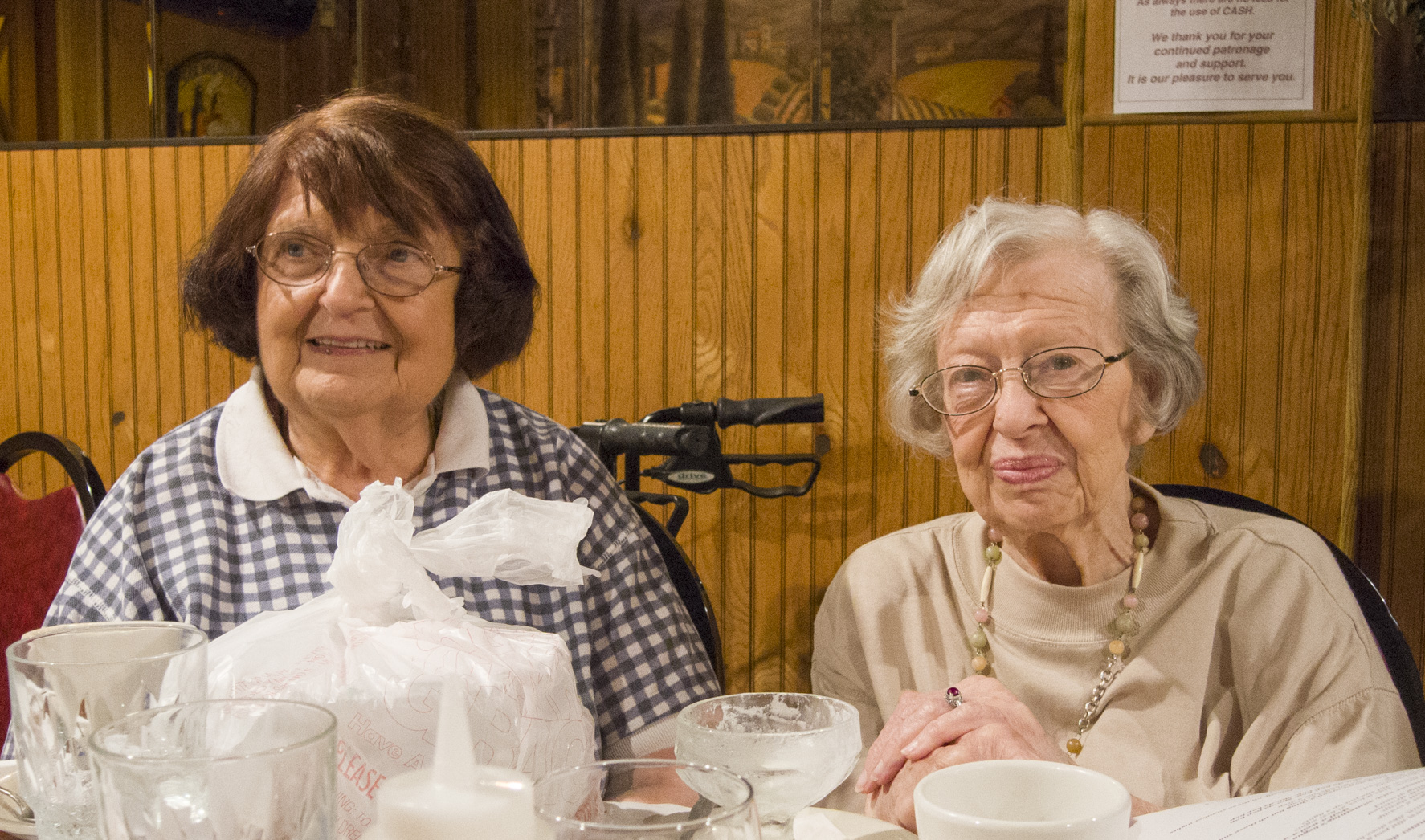 Share: